Is a Humidifier Worth It?
If you live in a dry area, you might notice how badly your hair, skin, and nails are affected by the lack of moisture in the air. The best spas might provide relief, but living with the absence of humidity must be addressed first.
Even certain furnishings could react to the dryness by peeling, warping, and cracking! Take a look at how peeling paint or wallpaper reacts to homes with dry air, and you'll see what we mean. 
A humidifier promises to address these issues and more. To find out if a humidifier is worth it, let's look at some of the benefits it offers for you and your home.
Comfort for all seasons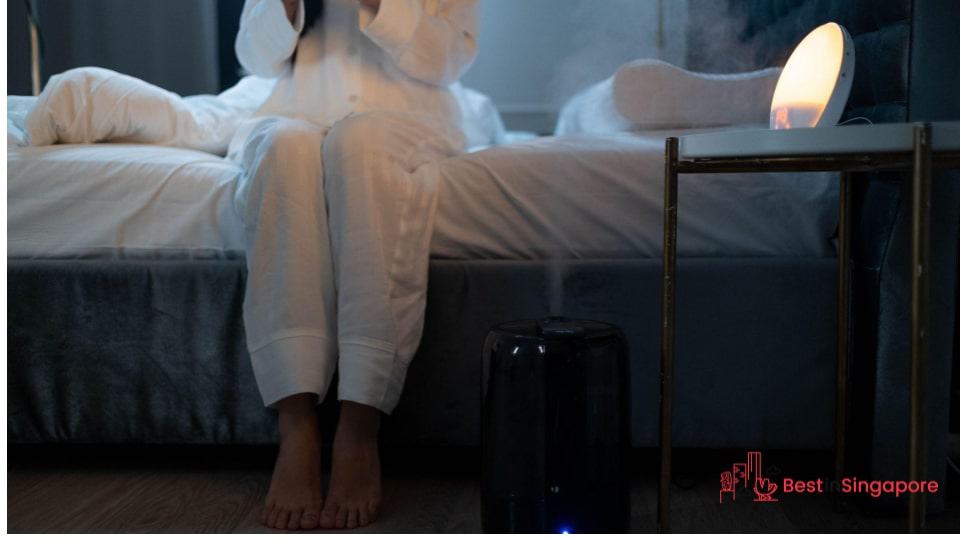 Consider yourself lucky to be living in a country with no extreme seasonal changes. But just in case the weather gets too cold for you to function, having a humidifier at home can do wonders to make it cosier and nicer to live or work in.
The great news is that some models have multiple functions like providing a nightlight to help you see in the dark. Plus, if you're fond of essential oils, you can get a unit that also acts as an oil diffuser if it gives you more comfort.
Lower energy bills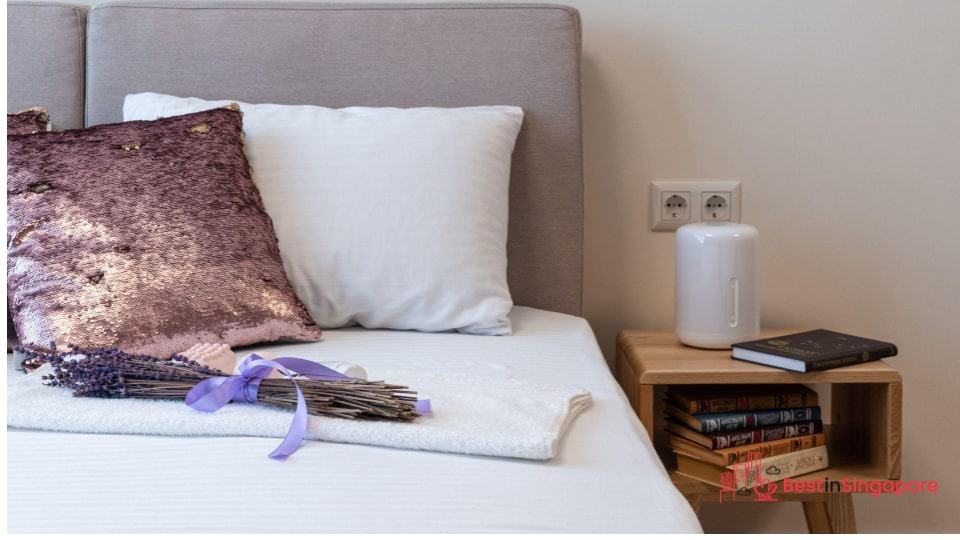 Singapore enjoys a tropical climate and therefore enjoys high humidity all year round. But if you work primarily in air-conditioned spaces, you might find yourself with a higher-than-usual electricity bill.
Now, add carpeting to a room that constantly has an air cooler running, and you're likely going to experience some static discomfort, as well. Static can make your clothes cling uncomfortably to your skin. Worse, it can damage electronic devices or phones if constant static occurs! 
A humidifier can help balance humidity levels while allowing a pleasantly cool climate indoors so you can work and live more comfortably.
Healthier plants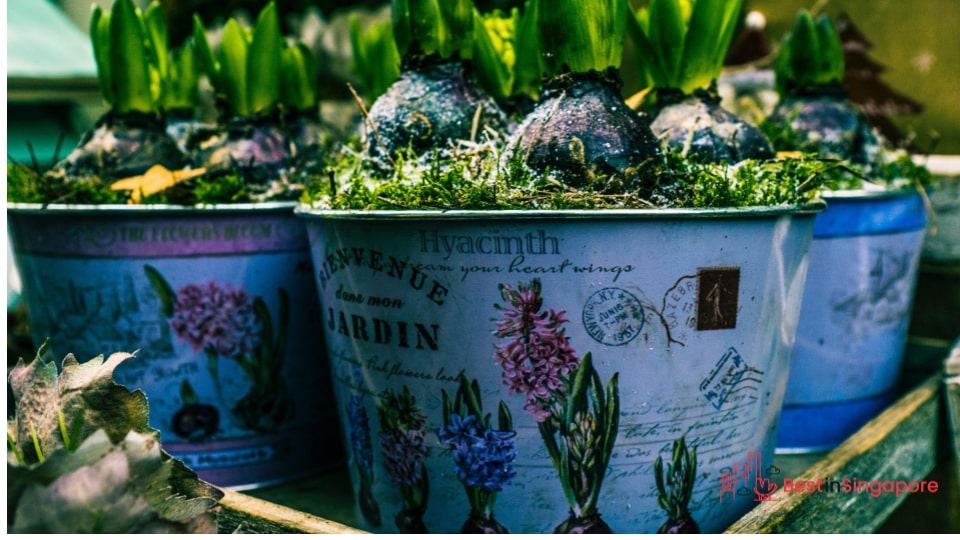 Yes, your houseplants can benefit from a good humidifier, too!
This is great news especially for those who love growing tropical plants. Always remember that indoor plants are subjected to the same light and air conditions you live in.
So if you have air-conditioning turned on for most hours, imagine what that does to your poor plants. Plants need proper humidity levels to thrive wherever they're placed, so a humidifier can help provide appropriate moisture for them.
Better overall health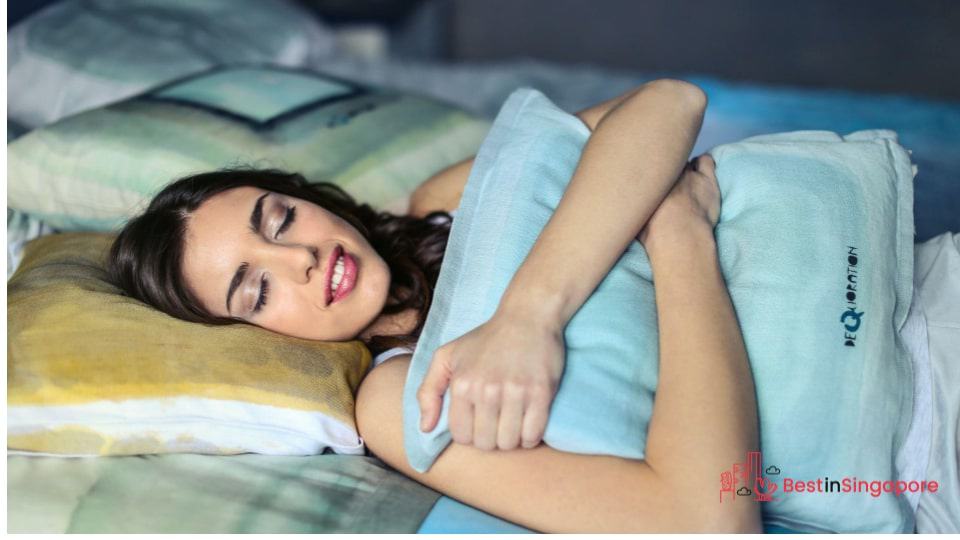 Health benefits are the most important things that a good air humidifier can offer to you and your home. If you wake up with the sniffles all the time, chances are you need to up the humidity in your room.
Once you get a cold, your sinuses will dry out and make it harder to recuperate. With an air humidifier, airborne viruses won't thrive as much compared to drier air conditions.
In the same way that you'd want your home protected from mould and mildew, you can protect your respiratory system further with a humidifier and air purifier combo to ensure that you breathe only fresh clean air all the time.