What You Need to Know About Glaucoma Eye Drops
Proper eye health care and regular visits to eye clinics are a must if you want to keep your peepers functioning right. That's why getting a scheduled health screening is also important for your eyesight.
Understandably, being diagnosed with glaucoma could cause some stress and anxiety. With that in mind, today's post deals with what you need to know about glaucoma eye drops if you do get a prescription for them.
Beta-Blockers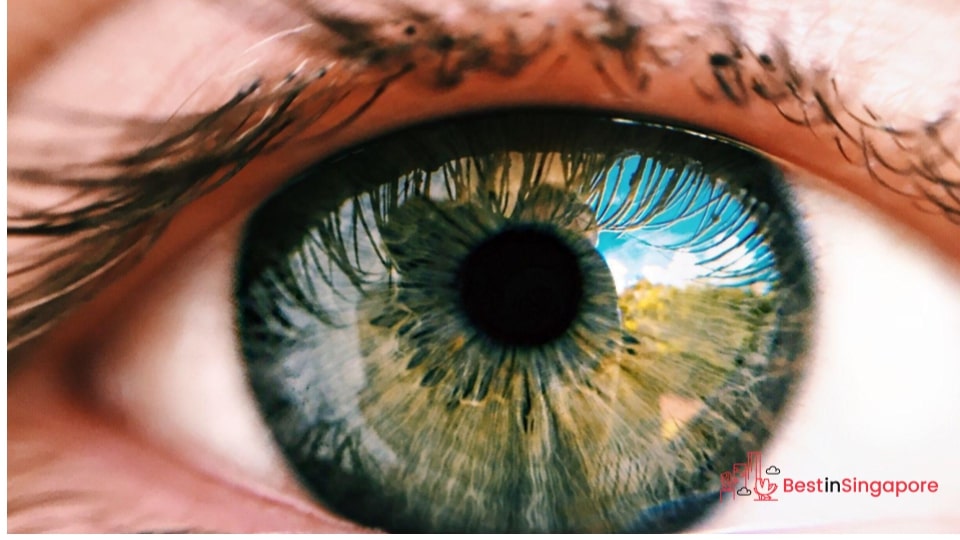 Most ophthalmologists will recommend prescription eye drops for their glaucoma patients. One good reason for this is that they can work to lower blood pressure via beta-blockers.
Beta-blockers can help reduce eye pressure by lessening the eye's fluid production. However, beta-blockers in eye drops are ideal for patients who don't have pre-existing respiratory conditions like asthma or COPD (chronic obstructive pulmonary disease).
Side effects for people with respiratory illnesses can include shortness of breath, fatigue, and significantly lowered blood pressure. This means you'll likely have to get a respiratory specialist's go signal before your eye doctor can prescribe you beta blocker-type glaucoma eye drops.
Alpha Agonists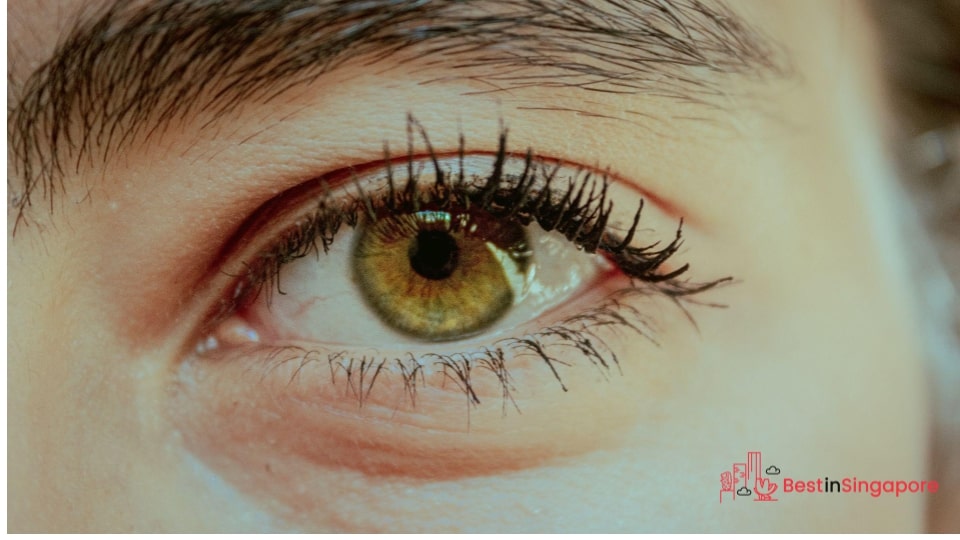 Before considering Lasik clinics, an ophthalmologist will likely first recommend a treatment that can help decrease fluid production in the eyes. Some types of eye drops like brimonidine and apraclonidine can accomplish this.
These eye drops have alpha agonists, which are quite effective at increasing eye drainage. However, they're not recommended for most symptoms of child eye problems (especially among very young ones) because they could cause depression, low blood pressure, and a slower heart rate.
They're also not ideal for seniors and older patients, as alpha agonists can cause fatigue and drowsiness. Those prone to getting pink eye and digital eye strain might want to consult their eye doctors before getting a prescription, as well.
Rho-kinase Inhibitors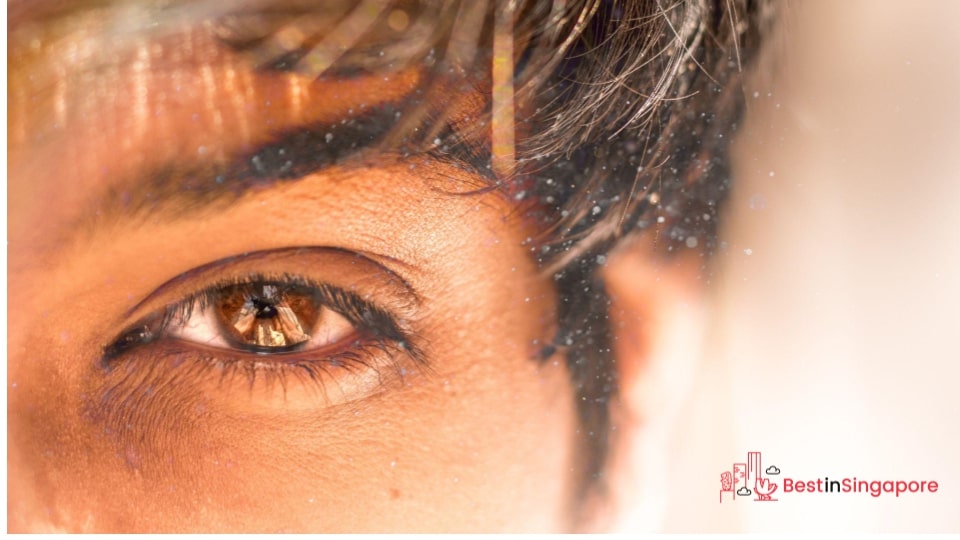 People who are required to undergo cataract surgery and other eye-related procedures may first be prescribed a glaucoma eye drop with Rho-kinase inhibitors. Many glaucoma specialists swear by its efficacy in treating heightened eye pressure.
These aren't readily available at any eye clinics or optical shops in Singapore because they're relatively new. But it's convenient to use since it's only prescribed once a day (typically at night).
There are some side effects with the use of eye drops with Rho-kinase inhibitors, though. Eye doctors have noted stinging, eye redness, and some mild bleeding beneath the skin of the eyes, though they don't seem to affect the patient's vision.

Combined Treatments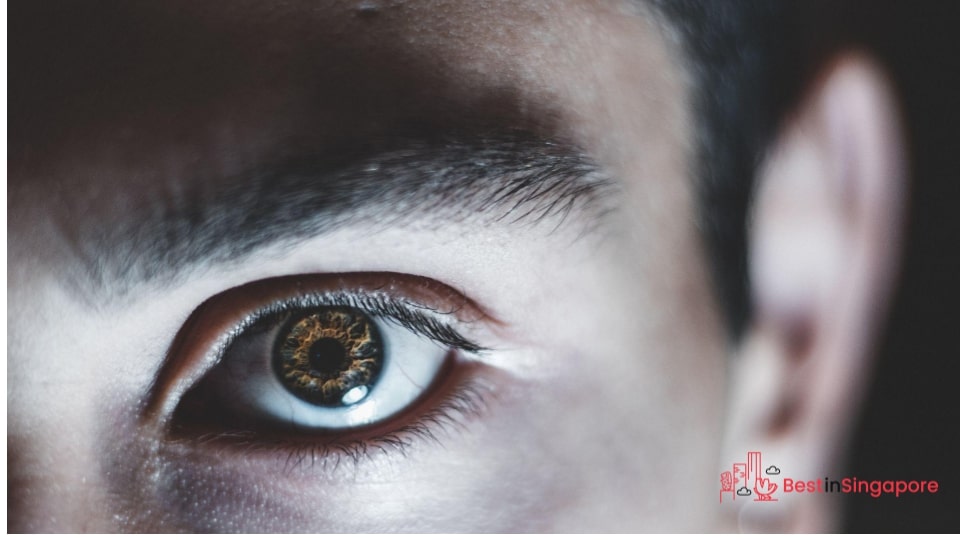 Sometimes, a single prescription of particular glaucoma eye drops might not be enough to address the glaucoma problem. Reduction of eye pressure can be done by mixing two eye drop types whenever possible.
That's when ophthalmologists can recommend combination treatments of two different classes within one medicated eye drop preparation. Some examples of these include beta-blockers with alpha agonist and Rho-kinase inhibitor and prostaglandin analogue combos.
But if your eye starts twitching after these combination treatments are administered, it's best to call your eye doctor ASAP. The same applies to side effects not mentioned by your ophthalmologist.