4 Ways to Get Rid of Redness around Your Nose
Unless you're a reindeer that needs to guide Santa on his sleigh, having a red nose shouldn't be something you'd want to wake up to.
If it isn't a skin rash or allergic reaction, there are four ways to get rid of redness around your nose. This post focuses on practical remedies that won't break the bank.
(But before doing anything, it's best to consult a trusted dermatologist on what could be causing it.)
Sleep with a humidifier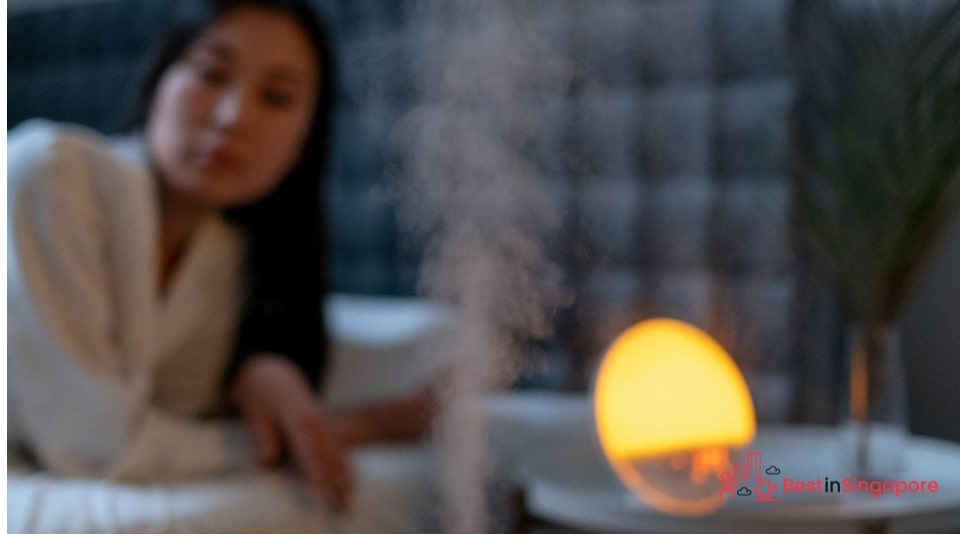 Hydration is key to preventing nose redness and the stinging sensation you get from being exposed to cold air. And one of the skin benefits of a humidifier is that it can prevent your skin from drying out (especially if you sleep with the aircon on full blast).
A humidifier can keep the thin skin around your nose from peeling from extreme cold. It can also help you get a better night's sleep if you introduce calming essential oils into the mix.
Before going to sleep, make sure to properly moisturize the area to add a layer of protection from dry air. Go for a hypoallergenic formulation especially if you have sensitive skin.
Take probiotics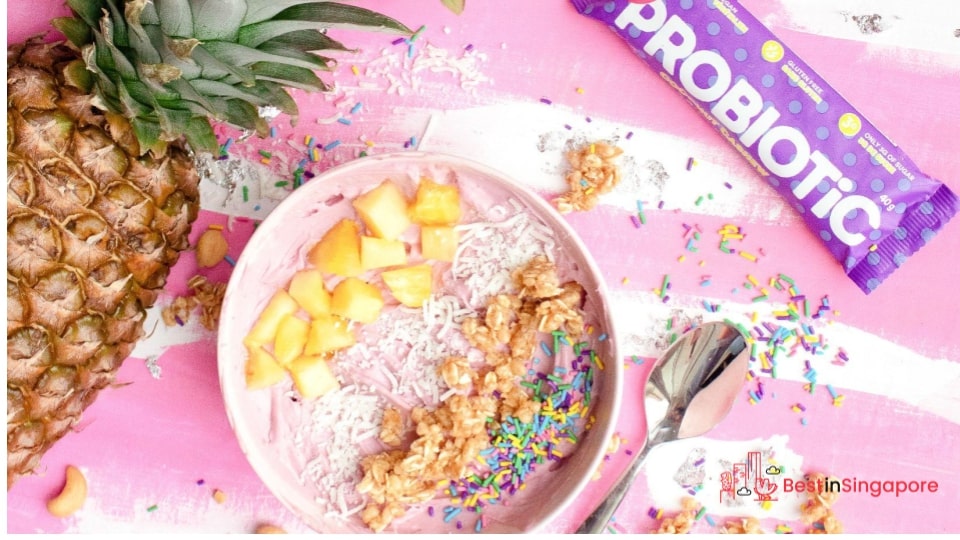 In our guide on the relationship between hormonal acne and diet, we mentioned how probiotics can help get rid of toxins in your body. That's why introducing it to your diet is a great idea if you do get nose redness once in a while.
Probiotic drinks, supplements, or any of probiotics' edible forms can prevent acne and inflammation because of their anti-inflammatory properties. But if you prefer to use it via a topical cream or serum, it can act as a protective barrier against bacteria and potential breakouts.
Ingesting probiotics in any form can also help you keep a healthy weight, which is always a welcome event.
Cut down on alcohol and caffeine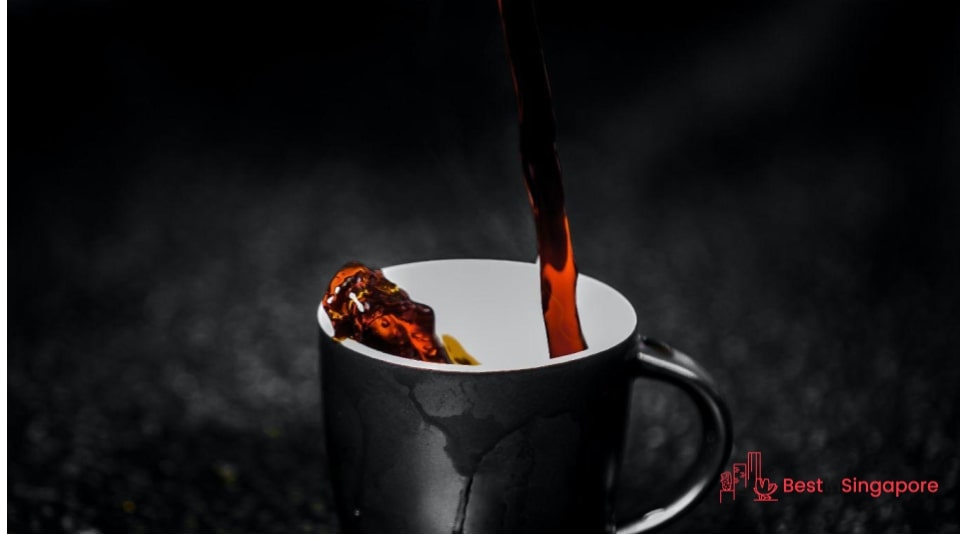 As with all skin concerns, you can address nose redness by making a few lifestyle tweaks. And yes, it has something to do with caffeine and booze.
If you get a red face after drinking alcohol, then you'll know the culprit behind the redness around your nose. The good news is that you won't have to quit cold turkey as long as you know your alcohol limit.
The same applies to how much coffee (and how strong you take it) you have every day. If you already have rosacea, caffeine and drinking beverages that are too hot could emphasize it, especially on the thin skin near your nostrils.
Use a cold compress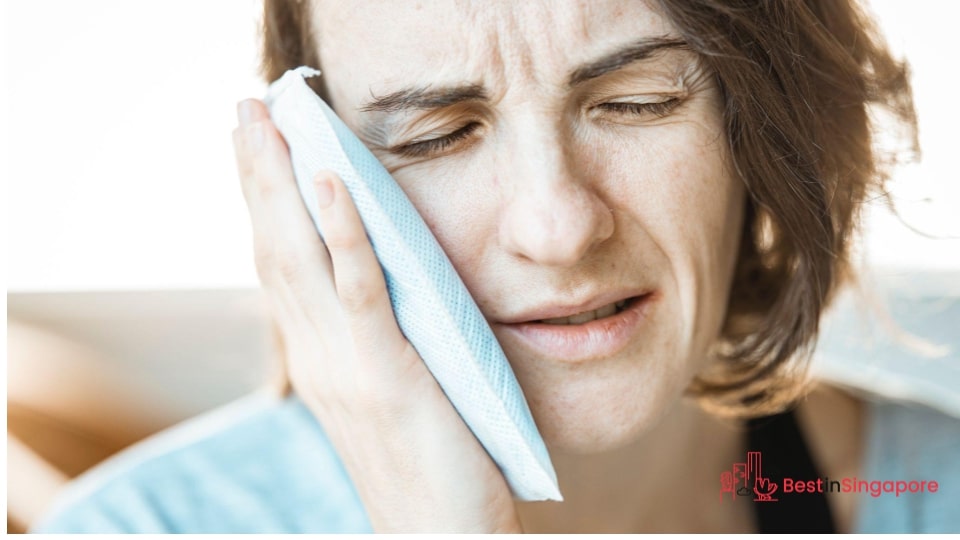 A cold compress can work wonders to calm the redness on your nose (and any other part of your face, really). If you can add it to your regular skincare routine, even better!
Washing with hot water exacerbates facial skin that's already prone to redness and inflammation. It only makes sense to keep your skin cool for a fresher complexion with smaller-looking pores.
So keep an ice pack or compress handy in your freezer for when you get nose redness. It's handy and easy to use, especially if you need to step out ASAP.