4 Dry Eye Treatment Options
Though it's a pretty common condition, having dry eyes will always be an annoying and (literally) irritating occurrence.
There's no real cure for it, but we do have some basic eye health care tips to recommend in this post. So read on to learn four dry eye treatment options to give your peepers some relief.
OTC Drops for Dry Eyes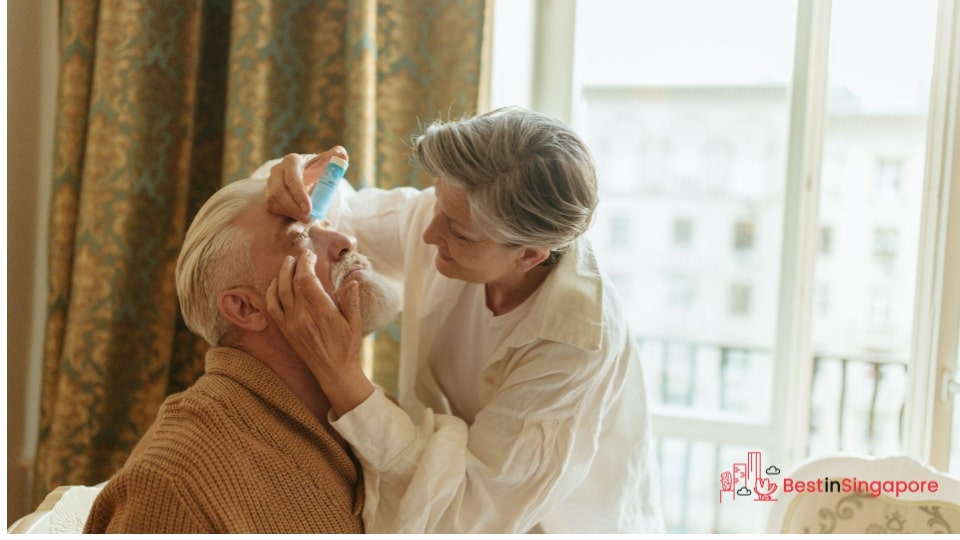 The occasional and mild dry eye symptoms can often be remedied by over-the-counter treatments. They could come in the form of ointments, gels, or the more commonly-known artificial tears.
For this method, it's important to follow the usage directions carefully. OTC eye treatments can sometimes worsen the condition if not used the right way.
But take note that even if your eye dryness is mild, you should go and check if your immediate environment has black mould or other irritants and allergens. And maybe it's time to see if getting a humidifier is worth it if only to keep your eyes from drying up.
Prescription Eye Drops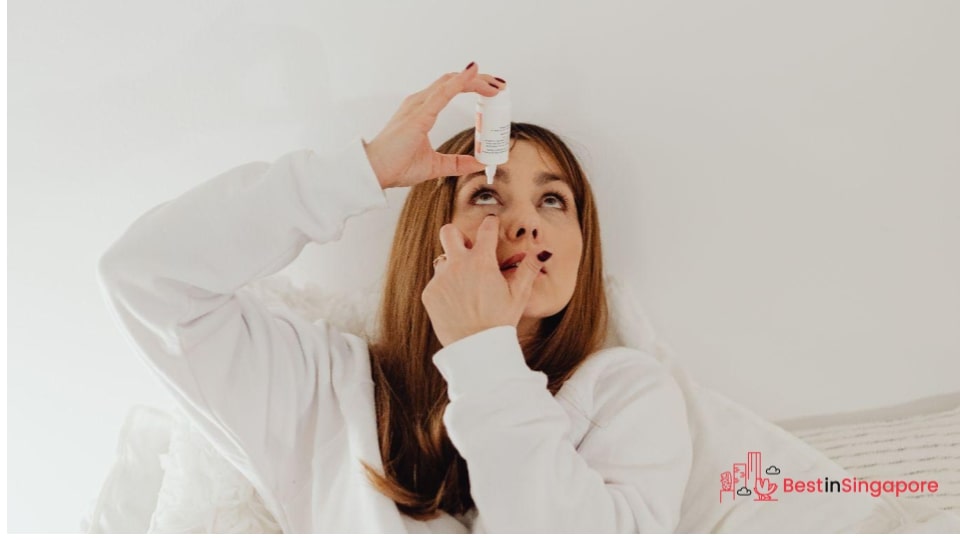 Dry eyes that come with a stinging or burning sensation, redness, eye twitching, sticky discharge, or sensitivity to light are considered moderate to severe cases. That's when you need to see an ophthalmologist for them.
An eye specialist will look at other symptoms that come with your dry eyes and determine potential causes. They can then prescribe appropriate eye treatments, anti-inflammation drops, or products to help increase the production of tears.
You might have to undergo certain tests for your eyes in case your doctor suspects certain underlying medical concerns that are causing the dryness. These can include a comprehensive eye exam, tear production and volume tests, and others.
Surgical Procedures or Medical Treatments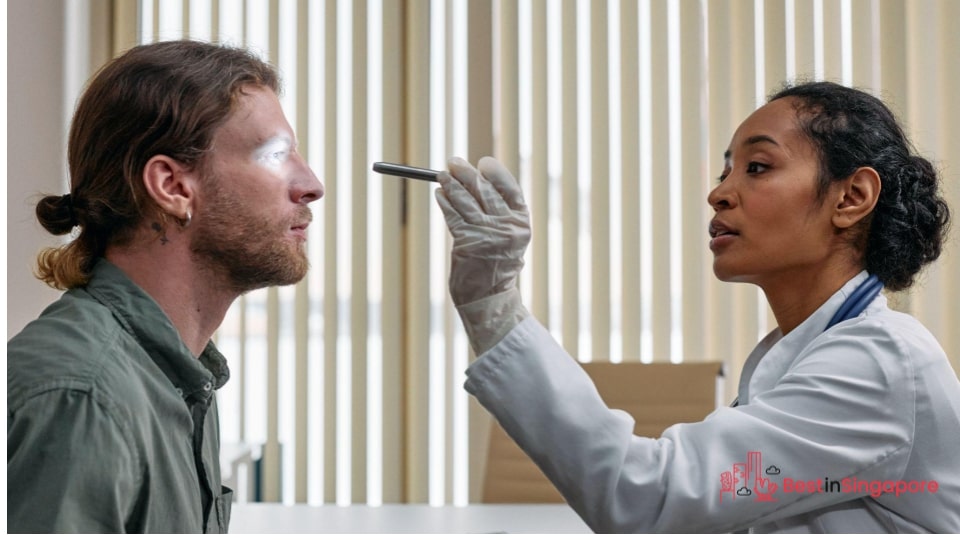 If prescription or over-the-counter medications aren't doing a good job of keeping dry eyes at bay, your doctor might recommend other medical procedures. That's why it's important to go to a reputable eye clinic before your symptoms get worse.
Some simple surgery like closing your tear ducts can keep your eyes properly moist. Your doctor can also recommend intense pulsed light therapy to stimulate your eyes to produce more tears.
Take note that dry eyes caused by Lasik surgery can be addressed by specialists, though it's usually temporary and lasts for about a month.
Adjusting Your Lifestyle Accordingly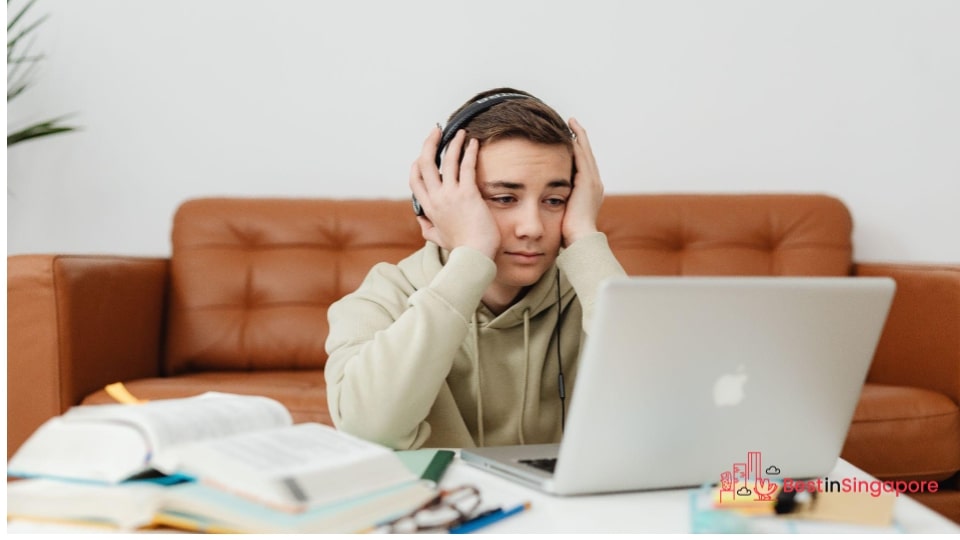 Sometimes, dry eyes can be addressed by simply being kinder to yourself. So if your entire day (and night) involves looking at computer or device screens, you're really not helping your peepers find relief!
Get enough rest at night and be aware of how light affects sleep. If you can't switch off all light sources, invest in a good sleep mask for uninterrupted snoozing.
Eat more nutritionist-recommended food that's good for eye health such as those rich in omega-3 fatty acids. You can also ask them about making healthier lifestyle diet changes to keep your eyes working properly.
Be mindful of cleaning when you have allergies triggered by dust, pollen, dander, and other stuff that could irritate your eyes in the process. And keep a warm compress handy for when your eyes feel especially uncomfortable or dry.