When do puppies lose their baby teeth?
There are plenty of things a vet wants dog owners to know. One of them is when you can expect your puppies to lose their baby teeth.
It's a natural process, but it would be practical to know when and how teething happens among pups. This way, you can be prepared and know when something needs clarification from your trusted veterinarian.
Baby canine teeth erupt at 4 to 5 weeks old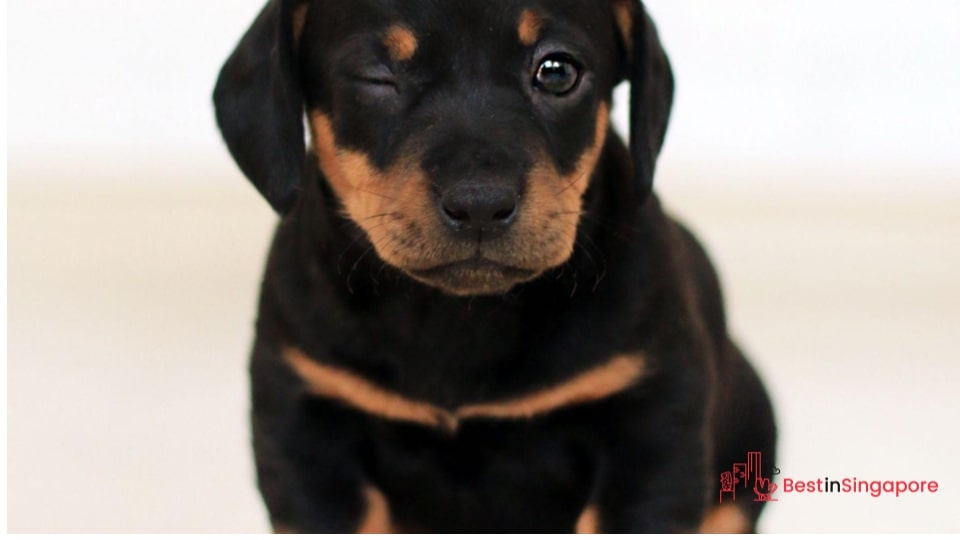 A newborn pup should be toothless just like newborn human infants. This is the best time for them to nurse from their moms (or get fed through a syringe just in case).
But when they reach four to five weeks of age, their milk teeth should start to show. And like we said in our article about the basics of dog care, this is also probably a good time to doggy-proof your home to protect it from gnaws and nibbles.
If by this time your puppy is still giving you gummy, toothless kisses and you're concerned, a visit to the vet clinic should be in order. And if its baby teeth have started erupting, your vet can give dietary recommendations.
The incisors fall out at around 3 months old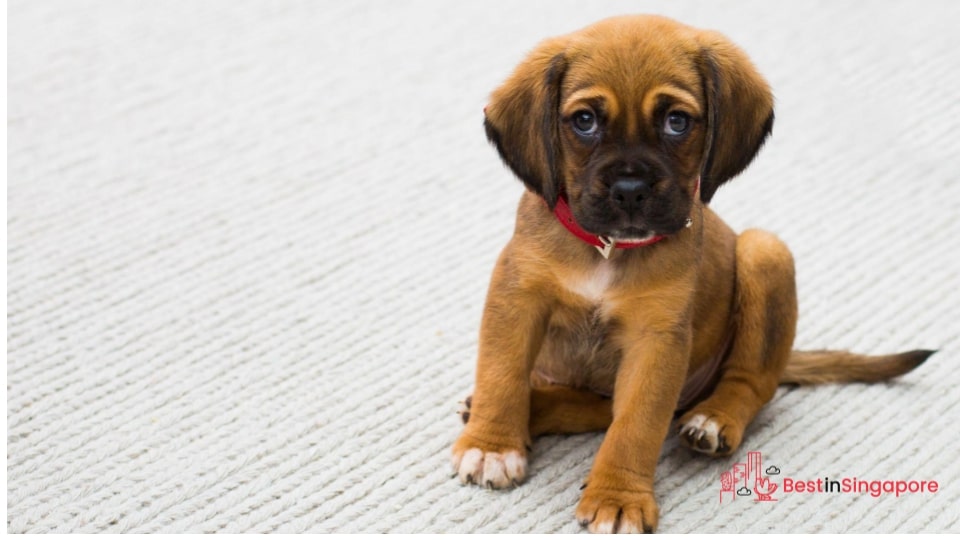 By this time, your puppy should be used to some basic routine health care, including gentle dental cleaning to ensure that their gums and baby teeth are plaque-free. There are soft doggy tooth wipes or toothbrushes for this purpose.
Once they're around three months old, your puppy's incisors could start falling out. This is a natural phenomenon that will give way to their adult teeth.
But how and when your puppy's baby teeth start shedding will depend on its size and breed. Smaller dogs might take longer to shed their incisors, but if it's taking too long, you can take it to a puppy version of a kids' dentist to have it checked.
Adult premolars start erupting at 4 to 5 months old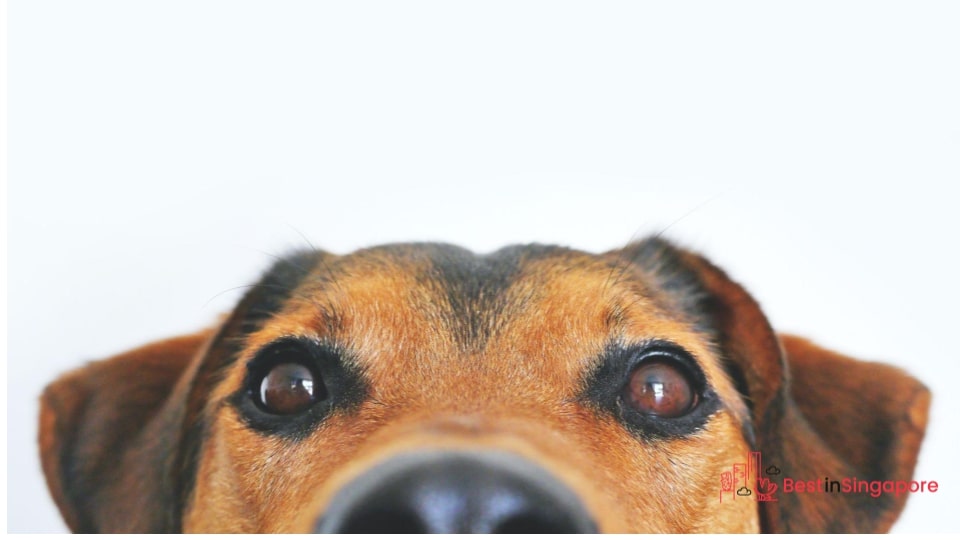 You'll know when your puppy is transitioning into an adult dog when its pre-molars start erupting. Puppies don't have molars even though their baby teeth can be as sharp as little needles (as your dog groomers are likely to tell you).
Expect this to happen when they reach the four to five-month-old mark. And once they're around six to seven months old, you can expect their adult molars to make their presence felt — though hopefully not on your flesh, furniture, or other stuff you want to keep intact!
At this point, you may want to introduce toys they can safely gnaw on and food that can keep their new adult teeth healthy.
And keep your vet on your pet speed dial contacts in case they have a gnawing-related accident!
All baby teeth are gone at six months of age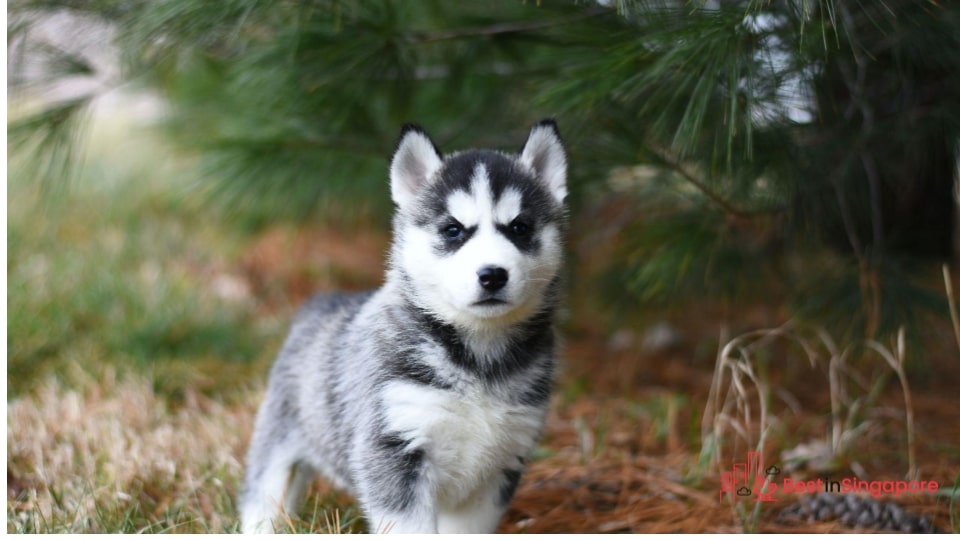 A dog that's around six months old should already have pet insurance that covers the most common canine-related health concerns (including dental ones). A lot of dog boarding centres require this as well as a list of all your dog's vaccinations and other test results.
It's also around this time that you can expect all of its baby teeth to have fallen out and been replaced by adult-sized teeth.
Your dog should be a happy and healthy pet with around 42 adult teeth at this point. If you notice abnormal tooth growth or baby teeth that refuse to shed, it's time to consult your veterinarian and see if it needs to be removed.