How to Deal with the Humidity in Singapore
Because it tends to rain a lot in Singapore with nearly 170 days of rainy days per year, it can really get humid here.
But short of bringing your portable aircon unit with you everywhere you go, how else can you deal with the humidity in Singapore?
Let's find out in today's post.
Keep windows open for cross ventilation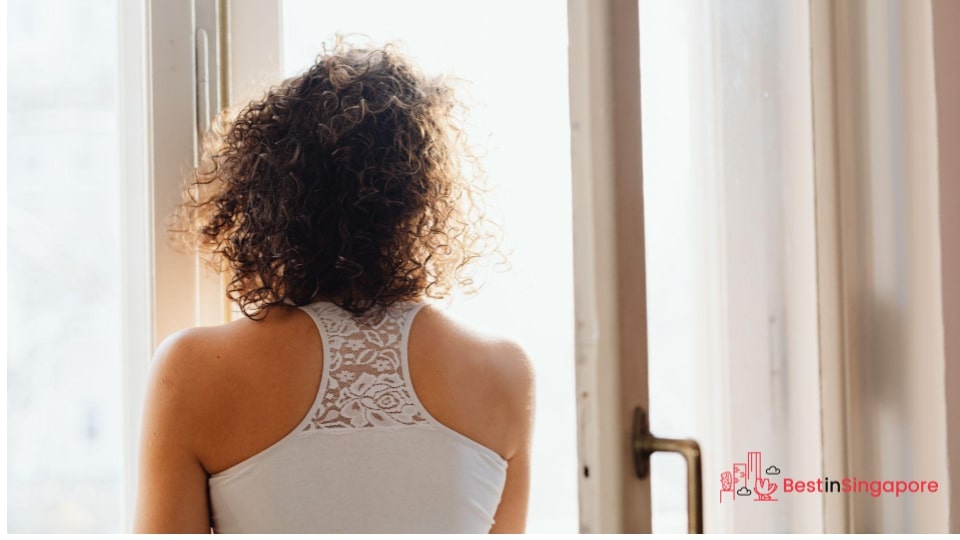 Cross ventilation is a cheap yet effective way to deal with humidity in Singapore. And you can do this by simply opening the windows at opposite ends of your house.
You'd want any breeze to come in, especially in the early mornings and after the sun sets. And if your windows are too small, you might consider having them widened by the best window contractors in Singapore.
If furniture or big appliances are blocking your windows, rethink your room's layout to allow better air circulation. Simply switching up their placements can already open up the space for better ventilation.
You can also invest in blackout curtains if it gets too hot outside so that your indoor spaces won't get overheated. Draw the curtains at night for privacy and to trap cooler air in your room
Get a dehumidifier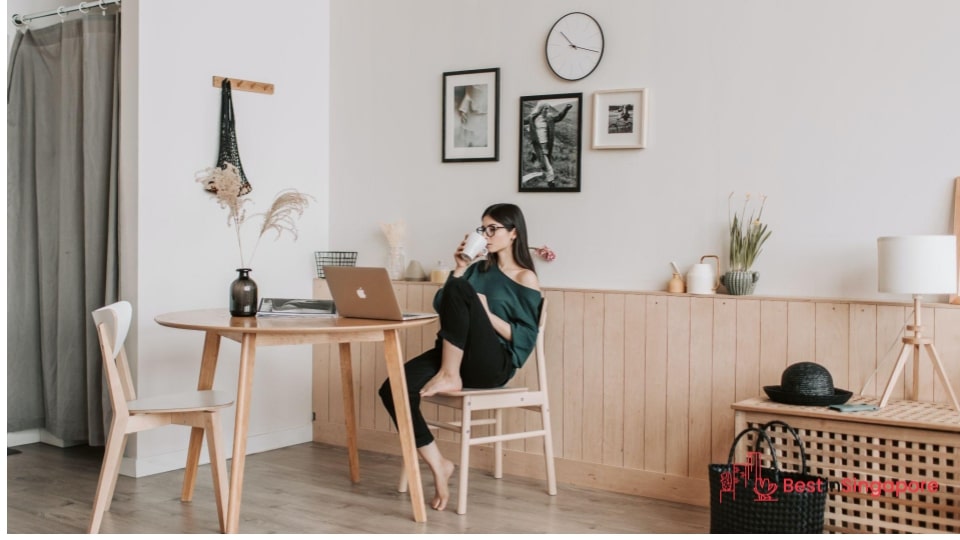 How to beat humidity effectively? Get a dehumidifier!
The ideal humidity level indoors is around 45% because anything lower or higher than that could prove uncomfortable for you. It can also trigger allergic reactions, which is highly inconvenient.
A dehumidifier can also help your aircon unit work more efficiently since it reduces humidity levels and keeps the pressure off the AC's motor. 
But for optimum performance, always get a dehumidifier that's the right size for your room or living space.
Switch on exhaust fans while cooking and showering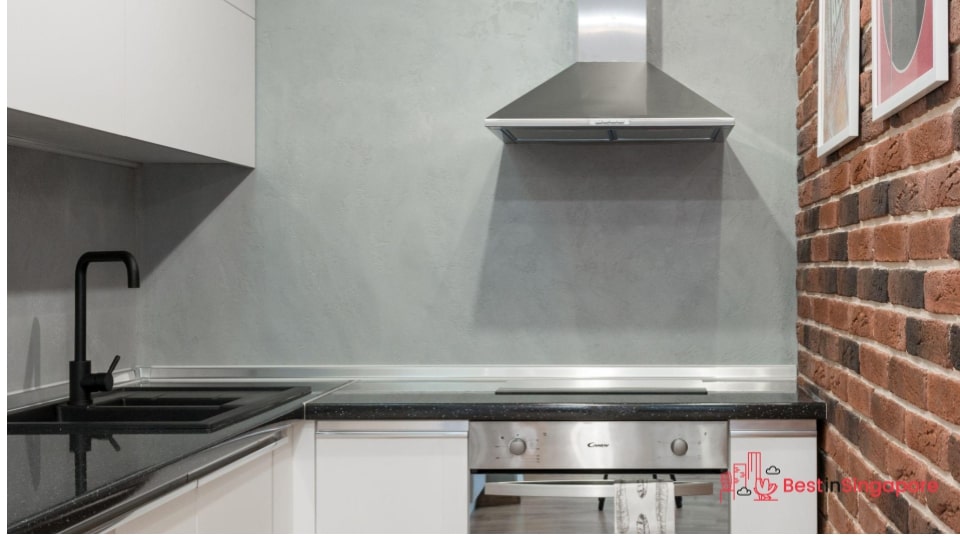 If you find that your entire house tends to get smokey (and smells like your meal) when you cook something, chances are your kitchen isn't well ventilated. You might need an exhaust hood, which can be remedied by a professional kitchen renovation service.
Exhaust hoods and fans can keep air circulating properly and pushes out warm air produced by cooking on a stove or oven. Plus, they keep the entire house from smelling stale (or whatever it is you're cooking).
The same applies to when you take a bath and your shower screen and bathroom mirrors get steamy or fogged up. Simply switching on the exhaust fan can keep the humidity level even during and after you shower.
Maintain indoor plants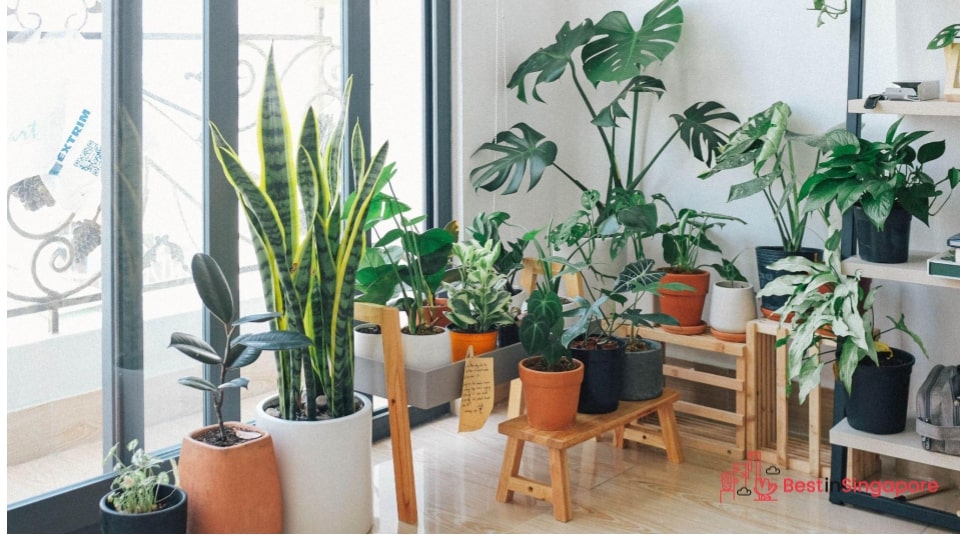 Another doable and simple way to combat humidity indoors is to keep houseplants. They add a touch of nature to your house while providing natural air purification.
Plus, plants generate oxygen and can make the air for indoor spaces more breathable. This is especially helpful for people with respiratory ailments.
Snake plants, bamboo palm, aloe vera, and Boston fern are just some examples of air purifying plants you can grow indoors.
You can also keep herbs and grow vegetables indoors so they won't be purely aesthetic. Consider growing flowers and herbs that keep pests away to make your home extra comfy.