How to Save Money on Your Wedding Dress
Knowing how to plan a wedding successfully means taking everything into account. This includes all the details from the marriage documents to the bridal and entourage makeup artists.
But what if your budget doesn't cover your wedding outfit? The great news is that there are ways to save money on your wedding dress without compromising your personal style.
Wear an heirloom dress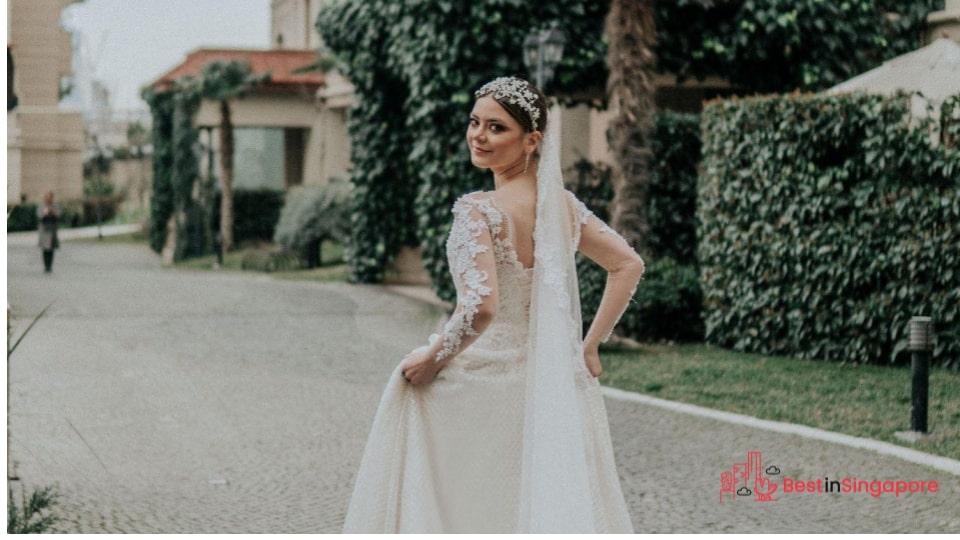 A sentimental yet practical way to beautifully execute a budget wedding in Singapore is to wear something handed down to you by your grandma or mom. This could be your "something borrowed" item (and it's a big-ticket one at that).
Of course, if you don't share the same body type as the relative handing you down the dress, you might need to get it altered first. Still, that's significantly cheaper than getting a new gown altogether.
And if you want to stick with the sentimental and vintage theme, consider the right wedding venue for your special day. Perhaps the same location your parents or grandparents got married in?
Get a rental dress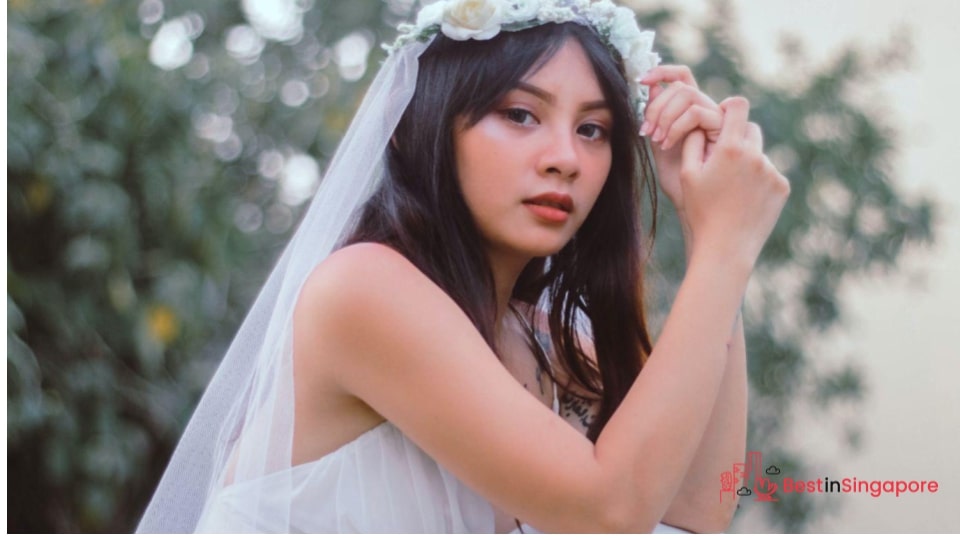 A lot of practical brides don't see the point of splurging a lot on something that will be worn once (or a couple of times) in their lifetime. Just remember that not everything has to be boutique-provided or store-bought for a wedding to be memorable.
Wedding gown rental shops exist for this very reason, so go ahead and take advantage of them. It's perfectly fine to wear something that you won't own (and try to squeeze into your closet) for your special day.
And it's also a big plus for the environmentally-conscious bride!
To make it a truly personalised affair, you can match it with a DIY wedding bouquet that you've prepared with your favourite blooms and keepsakes.
Wear something that's not a wedding gown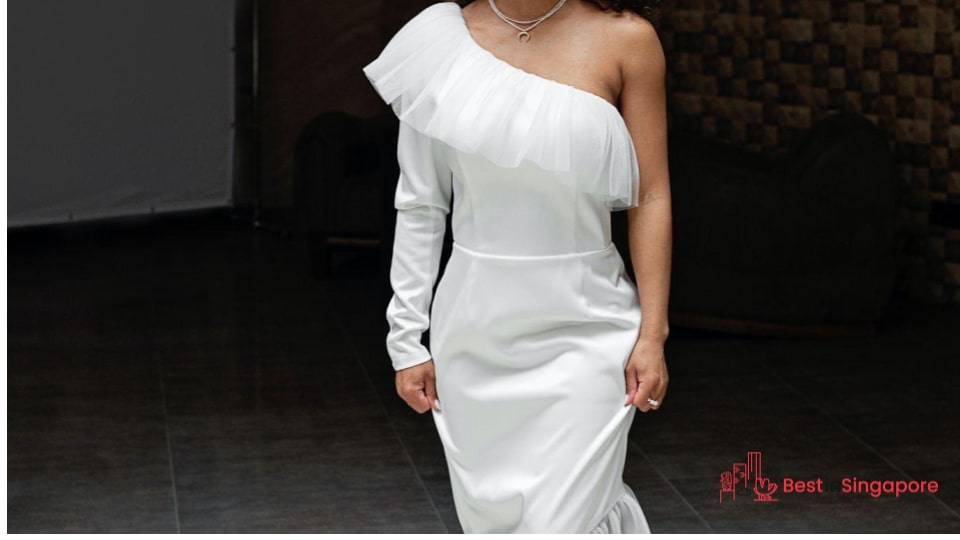 Another practical way to save money on your wedding dress is to buy something off the rack. And it doesn't have to be from a bridal boutique either.
The best wedding dress could be something that's not meant for nuptials but still looks elegant enough for a bride to wear. It can be white, off-white, a totally different colour, a gown, a cocktail dress, with sleeves or without, or just about anything that you can see yourself walking down the aisle in.
You can then use the money you saved for something that you can't accomplish yourself or by an amateur. Set an appointment with the best hair salon and get your hair done in such a way that it's the focal point of your bridal look.
Go to thrift stores or buy a pre-owned dress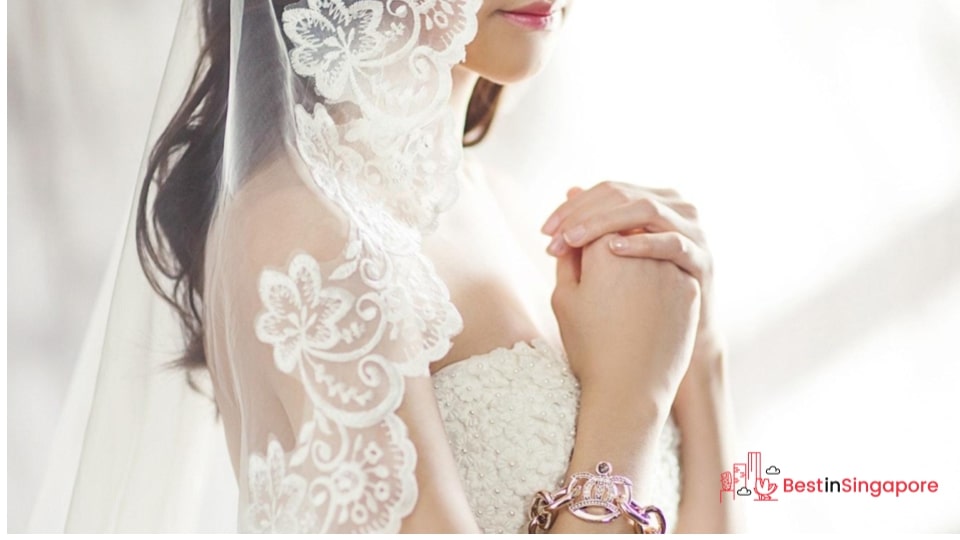 You might be wondering if a thrift shop is the best place to get a wedding dress. But as stated in our guide on how to thrift shop like a pro, getting chummy with the salespeople can point you in the direction of barely used wedding gowns and other formalwear.
Keep in mind that not a lot of wedding dresses are kept as sentimental keepsakes. Some of them get consigned to boutiques and thrift shops for reasons ranging from storage to divorces.
So with a bit of budget and a lot of patience, you might just stumble upon the perfect wedding gown waiting for you at a thrift store near you.