4 Ways to Make Your Mobile Website Load Faster
A mobile-friendly website design is something any user would expect these days. More people are now using their smartphones and tablets to get everything from the best deals online to closing a sale.
This means that your mobile website should be able to handle all that traffic. But what if it can't?
Luckily, today's post deals with four ways to make your mobile website load faster.
Scale and compress your images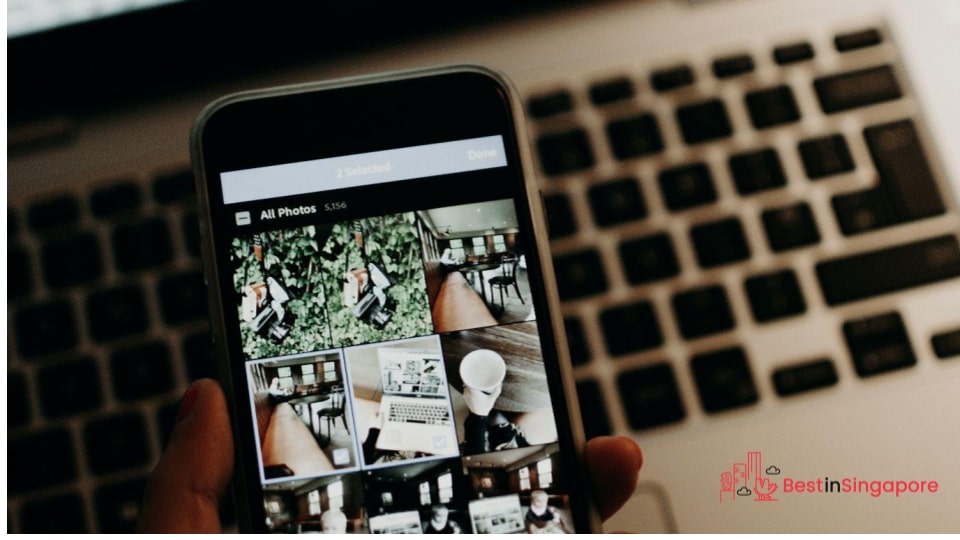 Images make up a quarter of the entire percentage of a web page's "weight." So if your mobile site is image-heavy (with uncompressed pictures), it's likely the reason why it's taking forever to load.
While it's great to have crystal-clear images on your site, their size could be the main culprit for why your website loads at a snail's pace. This means your web designer needs to optimize your images better by compressing and scaling them down.
Another rule of thumb you'll learn from the best web design courses is to decrease the number of images on your mobile website. Unless your site is all about images, look into having fewer pictures to keep your bounce rate low.
Make your web design simple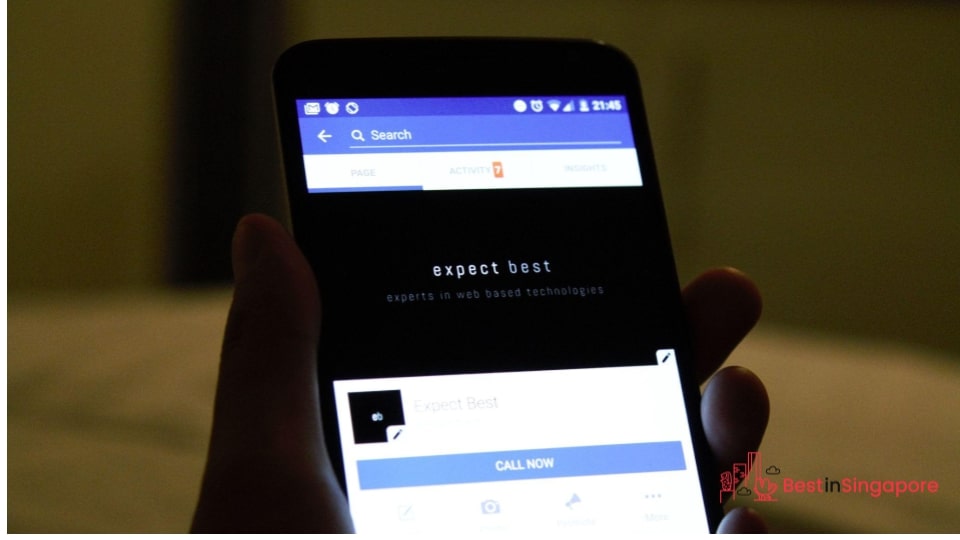 A responsive design means keeping your mobile web design simple and without the gimmicky, flashy features that take forever to load. So ask your graphic design team to keep it streamlined and simple without compromising how pleasing the site is to the user's eye.
For this particular trip, you'll need to clarify what "simple" means to your website builders. Say the term "mobile usability" and then you'd be on the same (web) page!
So, declutter all the details that are preventing your mobile website from becoming lightweight and speedy. Remember that the more complicated it looks, the more code will be required and the slower your site.
Optimize mobile SEO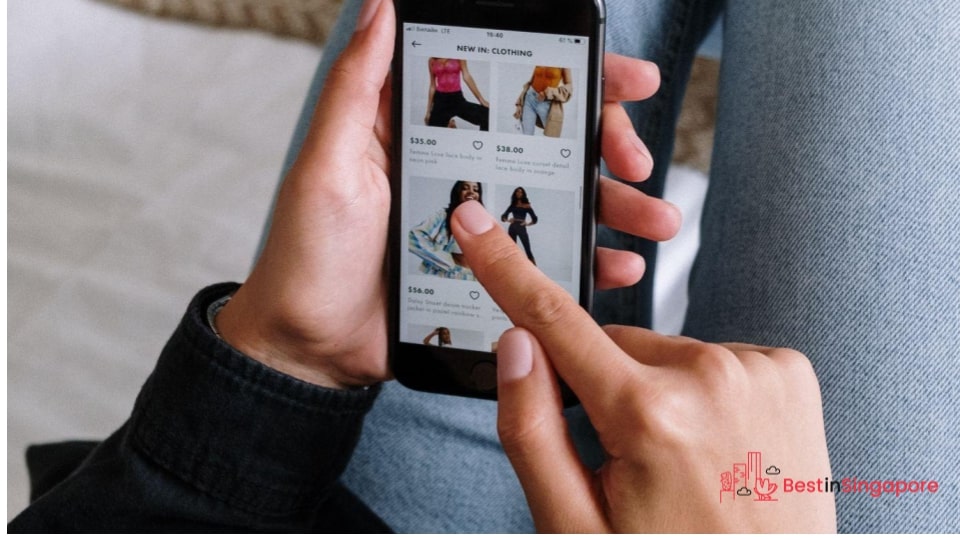 A good business website advantage is that it can give you a 24/7 online presence as opposed to a brick-and-mortar shop having to close for the night. But without proper SEO for mobile websites, you may as well put a "closed" sign on your home page!
The best SEO consultants will tell you that page speed is one of the biggest factors of successful mobile SEO. If you speed up the way your mobile site loads, there's a bigger chance of your company name ranking higher and coming up first on searches.
So, do your SEO homework not just on your main website but on your mobile website, as well.
Minimize custom fonts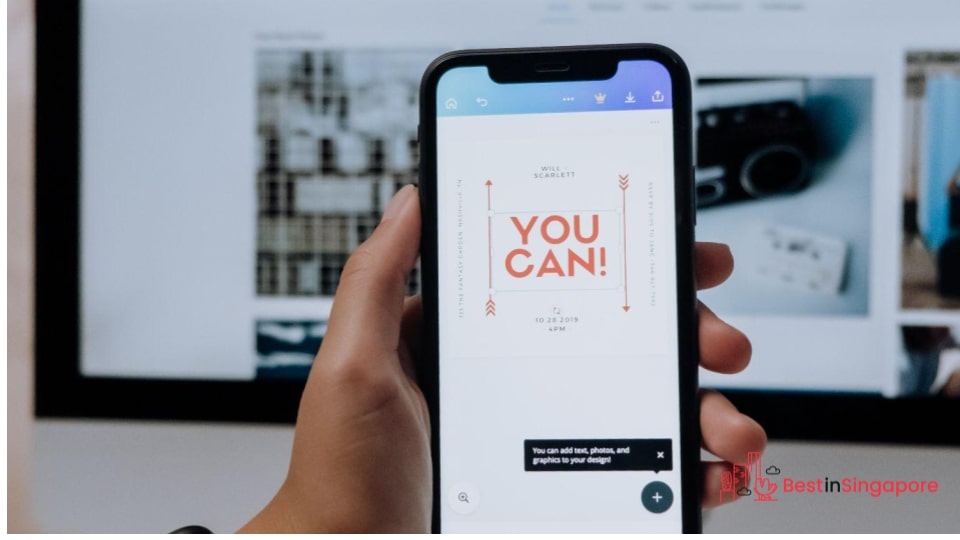 It's tempting to customise everything from your logo to proprietary fonts for your website. After all, it is your business and your site.
But in the same way that a condo interior design needs to have scaled-down furniture and built-ins due to the space, so should your mobile website with its fonts and other custom details. You can't commission commercial interior designers to come up with details for mansions if you live in a studio apartment, either.
So, go easy on the custom fonts and select a few choice features for them instead of having pages of JavaScript-backed details.