What to Do if You Can't Pay Your Mortgage
You can't always predict how your finances will go in the future. Health issues, bankruptcy, and other personal crises can crop up when you least expect them to.
In turn, these circumstances could affect your mortgage payments. That's why this post will discuss what to do if you can't pay your mortgage for any reason.
Get in touch with your lender ASAP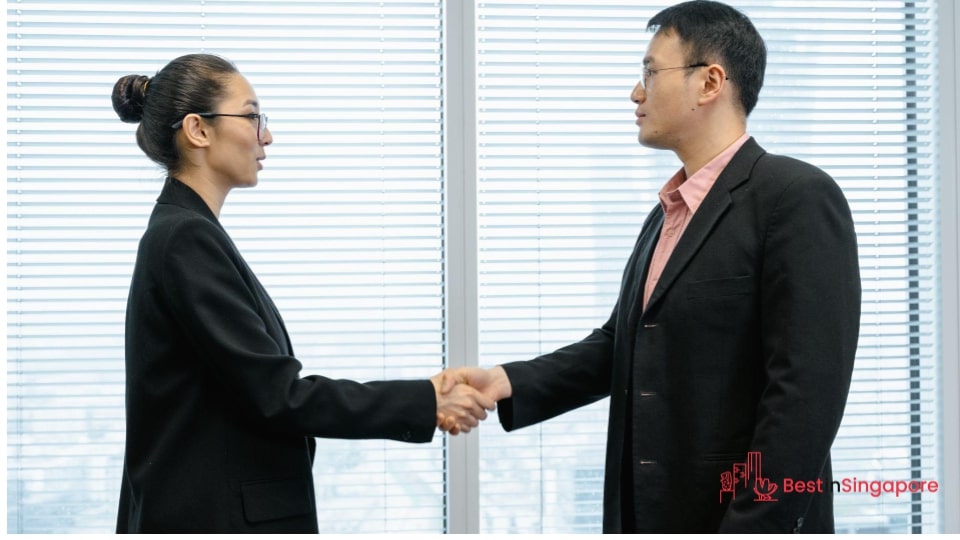 Don't wait until you've actually missed a payment before getting in touch with your mortgage broker or loan officer. It's highly possible that it wouldn't be their first time dealing with an issue similar to yours, so expect them to be prepared.
But before getting in touch with your lender, make sure you also have all your documents prepared. You'll need to present proof of your current expenses (statements from your credit card company can be included) and your current and future income (bank statements or regular deposits made to your debit card by your employer or clients).
You might also be asked to produce documentation of what caused your current financial situation (for example, a statement from your doctor or specialist) and your current mortgage statement.
It's good to note that the earlier you request assistance from your lender, the more options can be laid out for you (as illustrated in the following sections).
Consider forbearance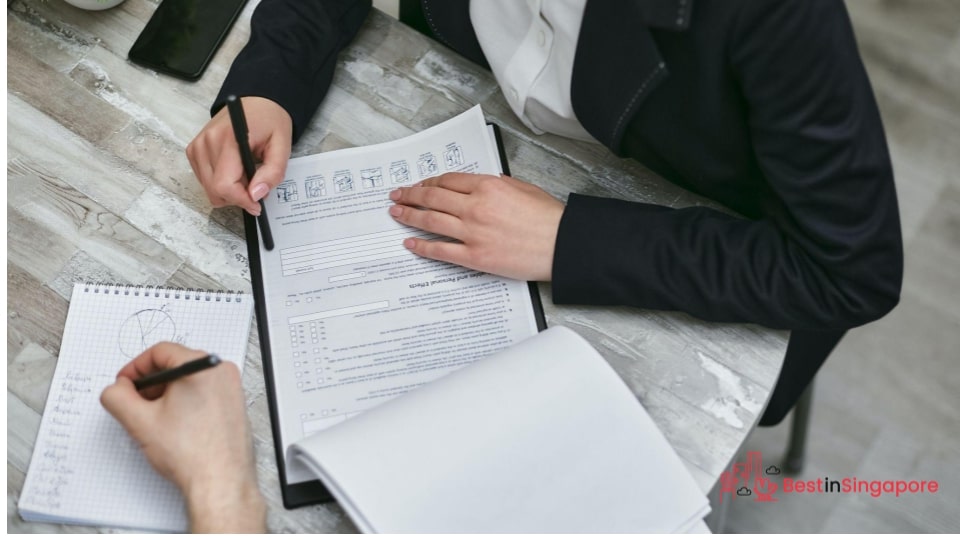 One of these options could come in the form of forbearance or short-term mortgage assistance from your lender. It's a temporary reduction or suspension agreement for personal loans and housing loans but with interest still being accrued during the agreed-on period.
The lender will likely review your situation to determine the forbearance timeline and if you'll still be required to pay a reduced amount (on time, mind you!). You might also be assessed if you can pay back the full amount at the end of the agreed-on time.
You can expect your credit score to be affected by how you choose to pay your lender, but it beats getting a debt collector constantly at your heels until you pay the full amount.
Consider a loan modification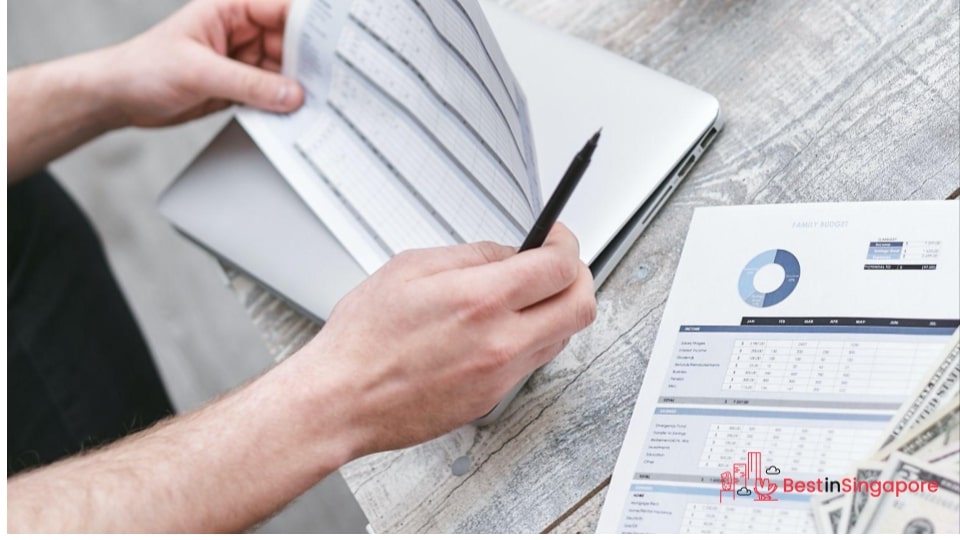 Your lender can also offer a loan modification so you can review your current mortgage terms and adjust them according to your current situation. But to get approved for this, you'll still need to prove that you have the ability to pay within the new terms.
For instance, you might have to show your payday loan plans if your income has been reduced or if you intend to switch to public healthcare from a private one for your health issues.
The bottom line is that you need to demonstrate that your home shouldn't be foreclosed because of mortgage non-payment.
Get professional financial advice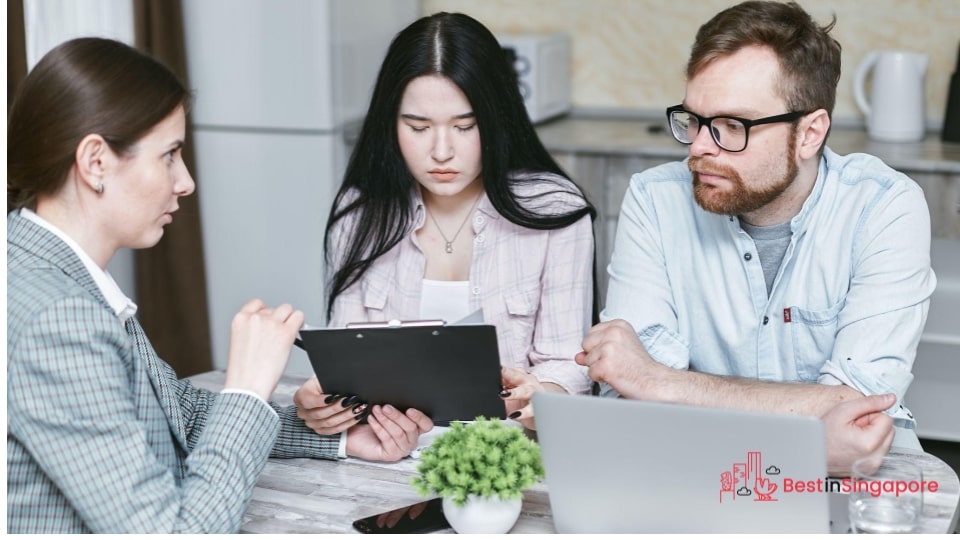 You might wonder why this particular suggestion made it to this post, especially since professionals will charge for their services. However, getting free trustworthy advice isn't as hard as you might think it is.
Many financial advisors give consultations at no charge as a public or corporate social responsibility service, so ask around about them. And if you know or are related to a bookkeeping expert, don't hesitate to ask them for tips as well.
They can guide you on how to stay on top of your mortgage deadlines and document everything that has to do with new (and current) mortgage terms.