The 6 Best Vegan Restaurants in Singapore
Aiming to start a healthier lifestyle but don't know how to begin or which diet plan to follow? Visiting some of the best vegan restaurants in Singapore might be a good start as you get to explore different cuisines with organic and healthier meals!
We've searched all the most visited places and we've come up with only the best vegan restaurants in Singapore that offer diverse and unique dishes. Go to these so you can have a delightful dining experience!
1.  Afterglow by Anglow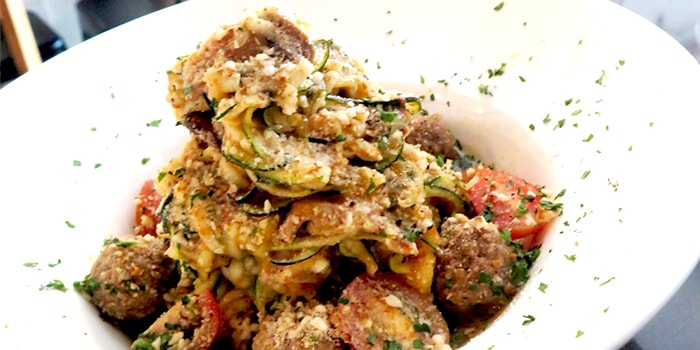 BEST FOR 
Pure plant-based diet
PRICING
Menu
WEBSITE
https://afterglow.sg/
ADDRESS
24 Keong Saik Road Singapore 089131
CONTACT DETAILS
+65 6224 8921
OPERATING HOURS
Mondays to Saturdays
12pm-10pm (kitchen last order at 9.15pm)
Afterglow by Anglow is quite different from the usual vegetarian restaurants, for they focus on creating a flavourful and refreshing plant-based diet.
Their menu consists of purely organic meals including their salads, sweet baked potatoes, & tofu. Even their burgers, pizza, and lasagna are made with natural and fresh ingredients!
As they aim to change the norms, they introduce community sharing to support local farms and food workshops for fellow vegetarians as well as to grow the vegan community.
Highlights
Healthy meal plans
Juice and meal daily delivery service
Food workshops
Customer Reviews
Most customers were very satisfied with their dining experience at Afterglow by Anglow. They loved the vegan-friendly menu options and the cosy ambience.
Though some of them said the price may be a bit high, it's still worth it because every meal, dessert, and drink is absolutely healthy and delicious! This is why they're one of the best vegan restaurants in Singapore!
"A nice quaint space for singles, couples, even small friend groups. The menu is very vegan friendly, with gf and sugar free options too. Prices are relatively high but affordable(aren't all health places??). But definitely worth! My zucchini spaghetti was delicious, even if served cold. I look forward to trying their brilliant healthy desserts next time! Staff are very attentive and friendly"
2. Elemen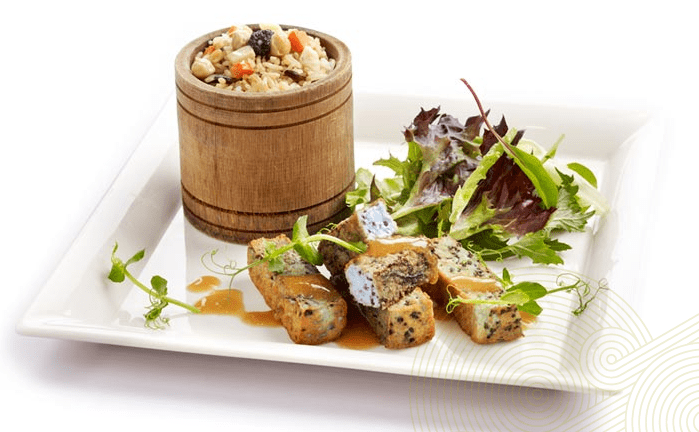 Looking for a restaurant that offers meatless dishes? Well, look no more, because Elemen serves the most delicious meatless recipes!
They only use natural ingredients to make healthier local dishes. The best thing about them is that they add a modern touch to each dish, capturing the taste of every customer.
Highlights
Accessible branch locations
Membership perks
Customer Reviews
Many customers have been coming back to try the innovative dishes of Elemen for a long time. They talk about the large portions of vegetarian meals that come with fair prices, making them one of the best vegan restaurants in Singapore.
"Service was very professional and good! Waiters took great effort to explain the dishes to us upon serving. Food tasted great – you wouldn't think you're having a vegetarian meal at all! The 5 course and 8 course meal comes at a very reasonable price tag for a fine dining option. Will be back for more!"
3. The Boneless Kitchen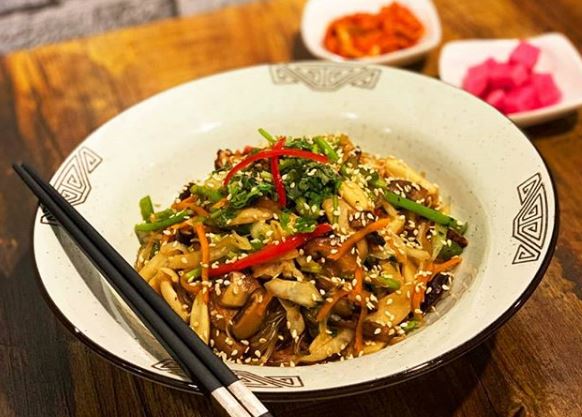 BEST FOR
Vegan Korean cuisine
WEBSITE
https://thebonelesskitchen.com/
ADDRESS
1 Irving Place #01-31, The [email protected], Singapore 369546
CONTACT DETAILS
(65) 84576464
OPERATING HOURS
Monday to Sunday/PH : 12pm – 9pm
Last order at 8:45pm
Open on all Public Holidays.
For those who love Korean cuisine but the dishes don't quite fit into your healthy diet plans, you'll definitely enjoy the set of vegetarian meals from The Boneless Kitchen!
Can you imagine your favourite Korean dishes without meat but stil with tasteful flavours? Well, this restaurant has made it possible with their meatless cultural cuisine.
They offer signature authentic dishes such as soft tofu stew, kimchi stew, black soybean paste noodle, kimchi fried rice, stone pot mixed rice, vegetable pancakes, and many more!
Highlights
Meatless dishes
Delivery services
Customer Reviews
The Boneless Kitchen is well-loved by many locals and foreign visitors because of the unique flavours in each dish and their cultural dining experience. These are the reasons they've been considered among the best vegan restaurants in Singapore.
A customer shared this story on Google Reviews:
"This was my very first time having Korean food. And it was an amazing experience. Being a vegetarian, not a lot of options that I can explore on my own without the help of my local friends. And they introduced me to this place (after 2 years of being in Singapore, they thought of it now ?). Regardless, I loved the taste. I have already forgotten what I ordered though, still getting used to the food names But a must try. Plus they have a floor seating so you can have an authentic experience. Kudos!!!"
4. Greendot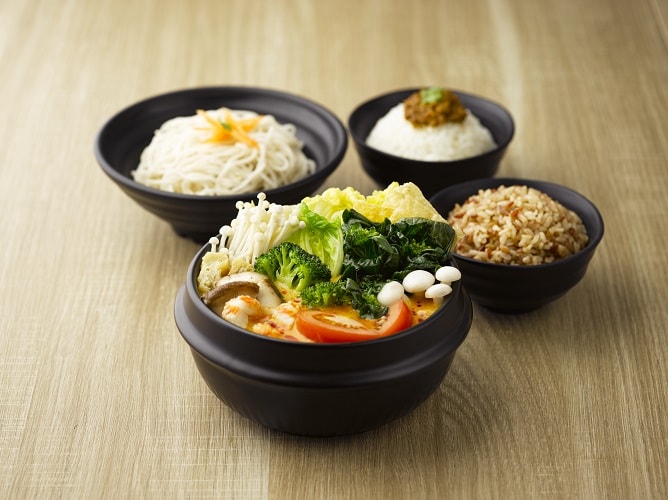 Greendot is known for their homemade dishes, creating well-balanced meals. They have bento meals, noodles, mushroom bowls, salads, and more.
They're also very particular with their healthier menu options as they indicate detailed nutrition info on each dish. This is one of the many reasons they're the best vegan restaurant in Singapore!
Highlights
Bento delivery
Special promotions
Membership perks
Customer Reviews
Customers recommended certain dishes from Greendot, saying that they've enjoyed the bento selections and other healthy menus. A customer posted this feedback on Google Reviews:
"One of the best places for healthy food. Their braised lion mane mushrooms and QQ tofu are my favourites in the bento section. They have a variety of a la carte options as well. My recommendation from the beverages section would be their osmanthus jelly tea."
5.  Loving Hut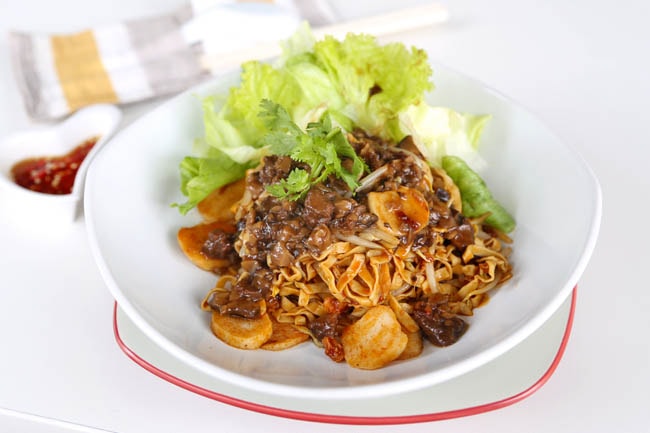 BEST FOR 
Asian fusion meals
PRICING
Menu
WEBSITE
https://lovinghut.com.sg/
ADDRESS
229 Joo Chiat RD #01-01 Singapore, 427489
CONTACT DETAILS
Tel: 6348 6318

 

Catering: 9787 4389

OPERATING HOURS
Opens Mon/Wed/Thu/Fri, 11:30AM-3PM (Last Order 2:30PM) &
6PM-9:30PM (LAST ORDER 9PM)
Tuesday is closed except Public Holidays, Followed by closed on Wednesday
Opens Sat/Sun/Public Holidays 11:30AM-9:30PM (Last  Order 9PM)
If you enjoy trying out different cuisines, then you should visit Loving Hut! They have fusion cuisines, which include Asian and European traditional vegetarian dishes.
They always feature new and refreshing weekday specials, including local dishes. All meals are eco-friendly, giving you healthy menu options.
Highlights
Weekday specials
Catering services
Customer Reviews
Loving Hut has captured the interests of many customers who've mentioned the excellent diversity of their vegan menu. This is why some locals have claimed themt to be the best vegan restaurant in Singapore.
A customer from Google Reviews wrote this post:
"I like the varieties of their vegan menu which we don't see at the other places. Laksa was delicious and wok fried asparagus & mushrooms were cooked perfectly. Would have been even better if the flavor of the shumai was less "fake-meaty". But still, one of my favorite vegan restaurants in Singapore :)"
6. Yes Natural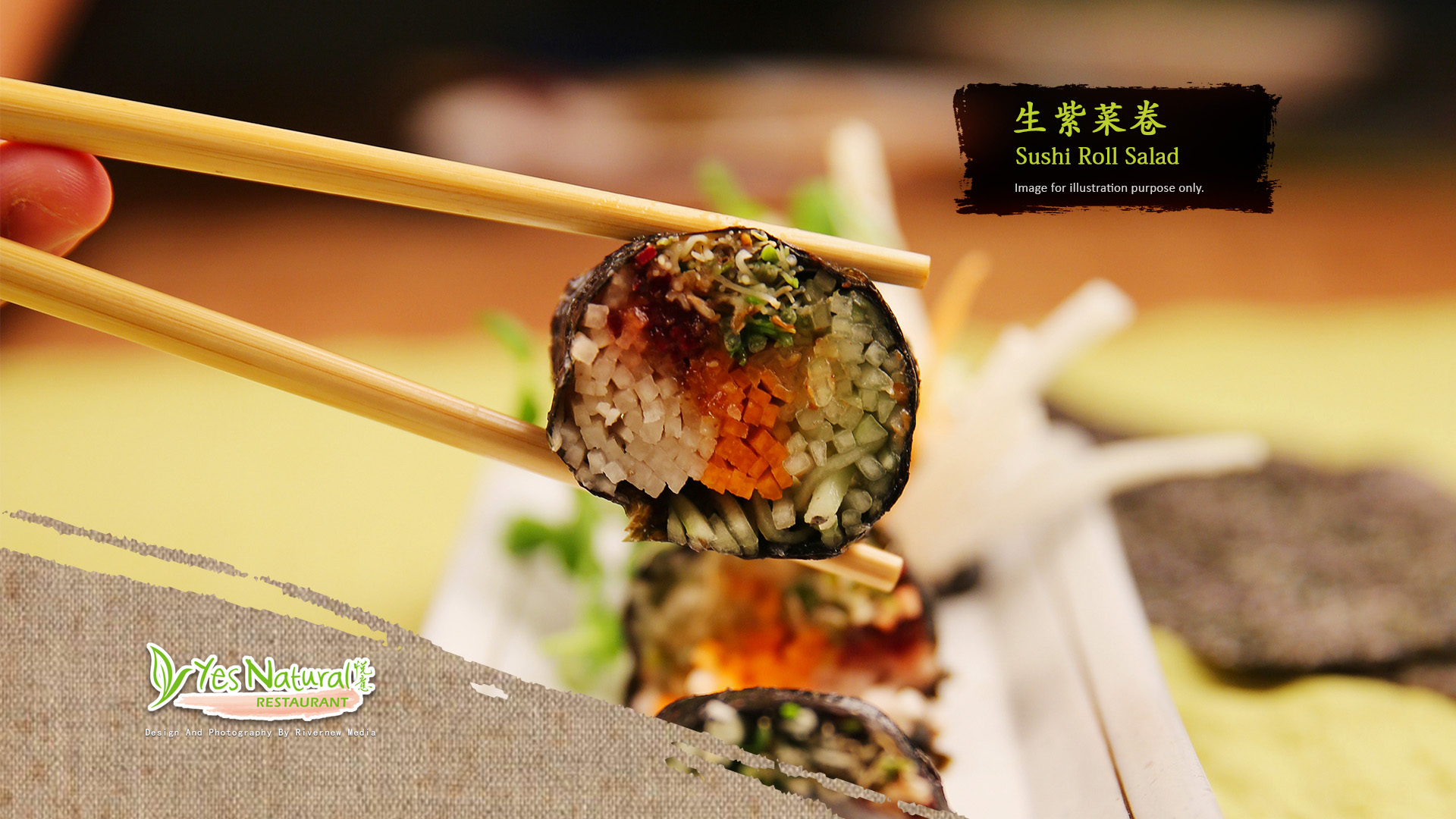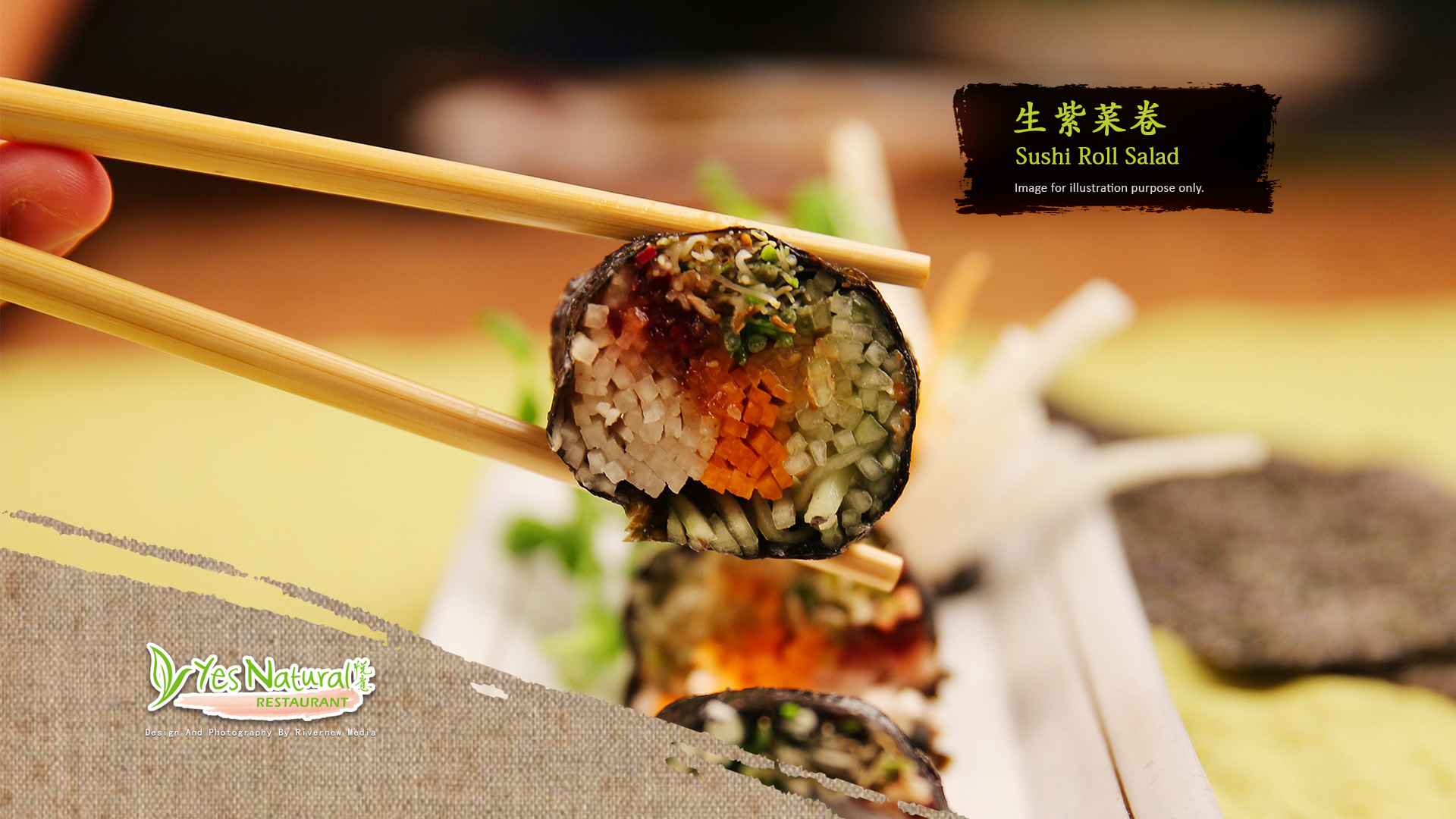 One of the goals of the Yes Natural team is to provide people a great way to receive nutrition the natural way. That is, through a handful of organic products that taste as great as they are healthy.
To further provide the consumers a healthy and organic supply of products, the Yes Natural has produced 3 outlets, a bakery shop, and restaurant to serve customers healthy bread and meals. There are cooking classes and healthy talks provided as well to further enlighten the people how important it is to have a healthy lifestyle.
So, in what better way are we going to start our healthy lifestyle? Do it with Yes Natural!
Highlights
Organic Products
Promotion of Healthy Lifestyle
Pro-Environment
Works with Integrity
And that's a wrap for our list of the best vegan restaurants in Singapore! If we missed out on other great vegan restaurants, let us know all about it and tell us why you loved their menu and services.
If you're currently preparing for an upcoming big event and most of your guests prefer vegan menus, we've also got you the best vegetarian catering in Singapore! You'll surely love our picks as they serve well-curated ranges of dishes and yet all are offered at reasonable prices!
*Images are taken from each company's official websites/social media.