The 4 Places to Shop for the Best Shovels in Singapore
To maintain the beauty of your garden, you must have the right tools. That's why you need to find the best shovels in Singapore if you want you garden toolkit to be complete.
When looking for a gardening shovel, you should determine your needs first.
Do you want a longer or a shorter shovel? On which area will you use it? Are you going to you use it for a deeper dig?
After you've answered these questions, you'll have an idea of what to buy. In any case, we'll help you out a bit by showing you where you can find the best shovels in Singapore!
1. Horme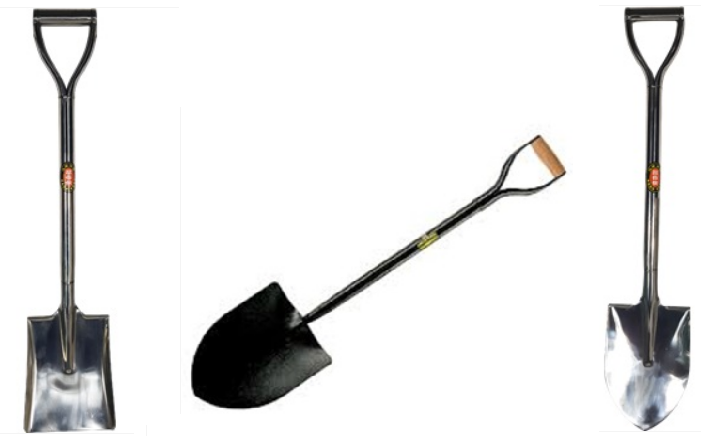 Being one of the largest hardware and tools suppliers in Singapore, Horme offers a wide range of gardening tools. Whether you're looking for a gardening trowel or shovel, they have it all!
Their offered shovels come in different sizes and shapes. This includes round, pointed, and flat shovels. The handles are made of either fibreglass, wood, or stainless steel.
Other garden care tools and products are also available such as hoses, pest control, fertilisers, and more. With the extensive collections at their shop, you can certainly find the best shovel in Singapore!
Highlights
Durable material
Mobile app store
Special promotions
2. TC Hub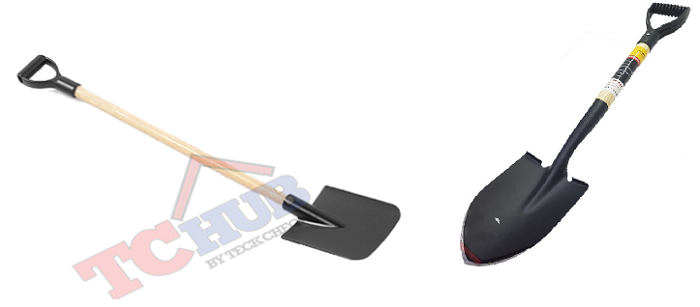 BEST FOR
Affordable prices
PRICING
Products
WEBSITE
https://www.tchub.sg/
ADDRESS
5022 Ang Mo Kio Ind. Park 2 #01-29 Singapore 569525
CONTACT DETAILS
+65 6483 4796
OPERATING HOURS
Monday to Friday: 8am – 5:30pm

Saturday: 8am – 12:30pm
TC Hub may have limited shovel selections but they provide some of the highest quality ones on the market. They offer flat and round shovels with durable handles that'll last for a long time.
The most impressive thing about this shop is that they offer their best shovels in Singapore at a cheaper price than most others. It's the perfect choice for those who prefer a mid-range price tag.
Highlights
Affordable pricing
Other outdoor and garden tools
Special promotions
3. Monotaro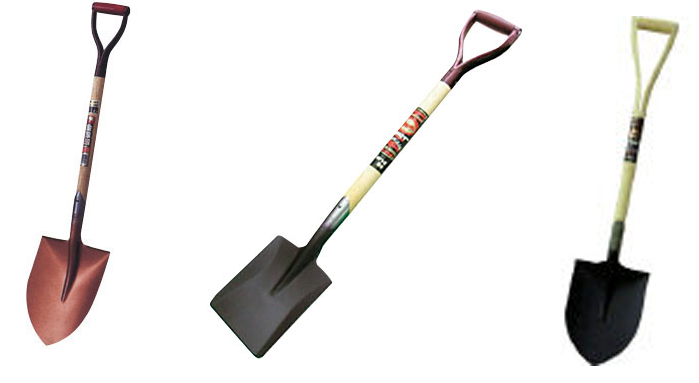 When it comes to maintenance, repairs, and operations, Monotaro offers premium products from leading manufacturers in Japan.
The country has always been known in the industrial field as one of the most prominent producers of innovative products. So, you can be sure that they have the best shovels in Singapore.
Unlike TC Hub, they have countless selections to choose from. Aside from gardening shovels, they also provide other kinds.
Highlights
All types of shovels
Online store
4. Far East Flora Garden Centre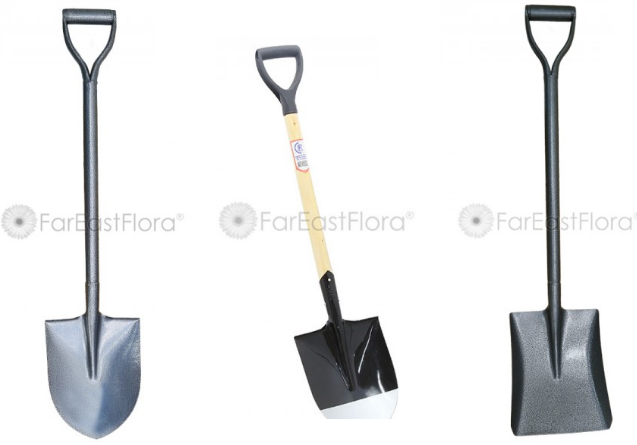 The Far East Flora Garden Centre is a long-running company that takes pride in offering a vast collection of plants as well as garden accessories.
In their shovel selection, they have pointed and flat types, all available at affordable prices.
Highlights
Garden plants
Online exclusive promotions
Islandwide delivery
Have you already picked a store from our list? Let us know which one you'd like to visit, and if you have a particular shovel from their stock in mind already!
In case you can't get your garden blooming in time to give you a bouquet for a special occasion, by the way, you may want to try our list of the best flower delivery services in Singapore. They can cover you until you get your own flowers blooming!
*Images are taken from each company's official websites/social media.