Our 5 Favourite Respiratory Specialists in Singapore
If you're suffering from a severe cough or having difficulties while breathing, consulting with the best respiratory specialist in Singapore would be a great help.
Heavy breathing or other health concerns will affect your daily routine, so it'd be wise to have an immediate consultation. Respiratory experts specialise in lung-related health problems, so they'll be able to diagnose and treat your condition.
See our list of the best respiratory specialists in Singapore to know which service has the most flexible prices and accessible locations.
(Note: This list is in no particular order.)
Dr Jane Yap Chest and Medical Clinic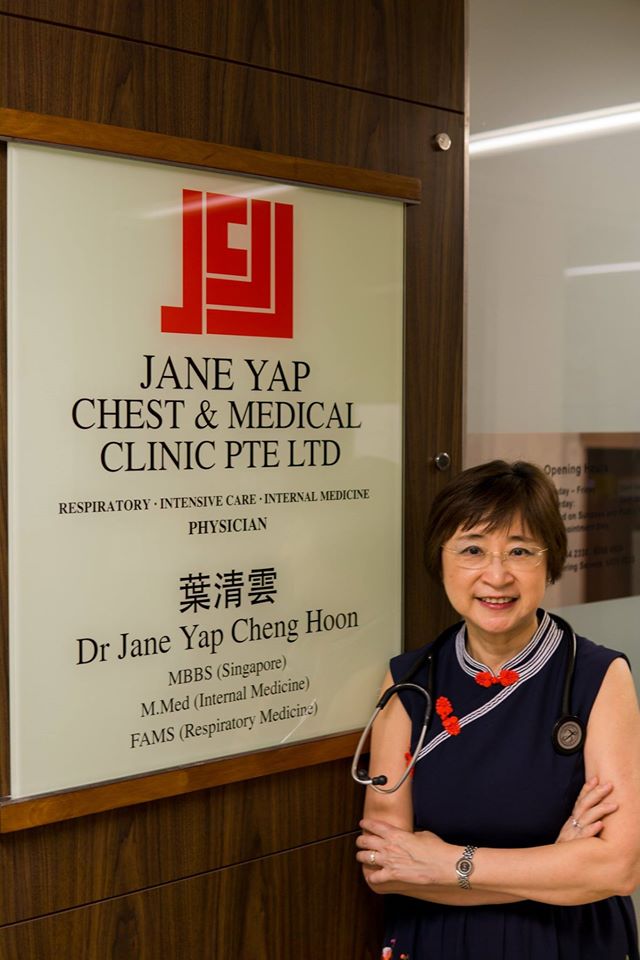 BEST FOR
Advanced technology for long-term treatments
WEBSITE
https://www.janeyapchestandmedical.com/
ADDRESS
#09-36 Mount Elizabeth Novena Specialist Centre
Mount Elizabeth Novena Hospital 38 Irrawaddy Rd, 329563
CONTACT DETAILS
6356 9928
OPERATING HOURS
Monday to Friday: 9am to 5pm
Saturday: 9am to 1pm
Dr Jane Yap Chest and Medical Clinic has been providing effective treatments and management for over a decade, proving that they indeed have the best respiratory specialist in Singapore.
With their advanced technology and excellent respiratory health care, they're capable of treating both common and complex respiratory problems.
This involves asthma, bronchitis, pneumonia, tuberculosis, lung cancer, chronic cough, lung nodules, and more. They also offer services including a pulmonary rehabilitation programme, smoking cessation therapy, long term oxygen therapy, etc.
Highlights
Long-term respiratory health and prevention
Cost-efficient medical services
Respiratory Medical Associate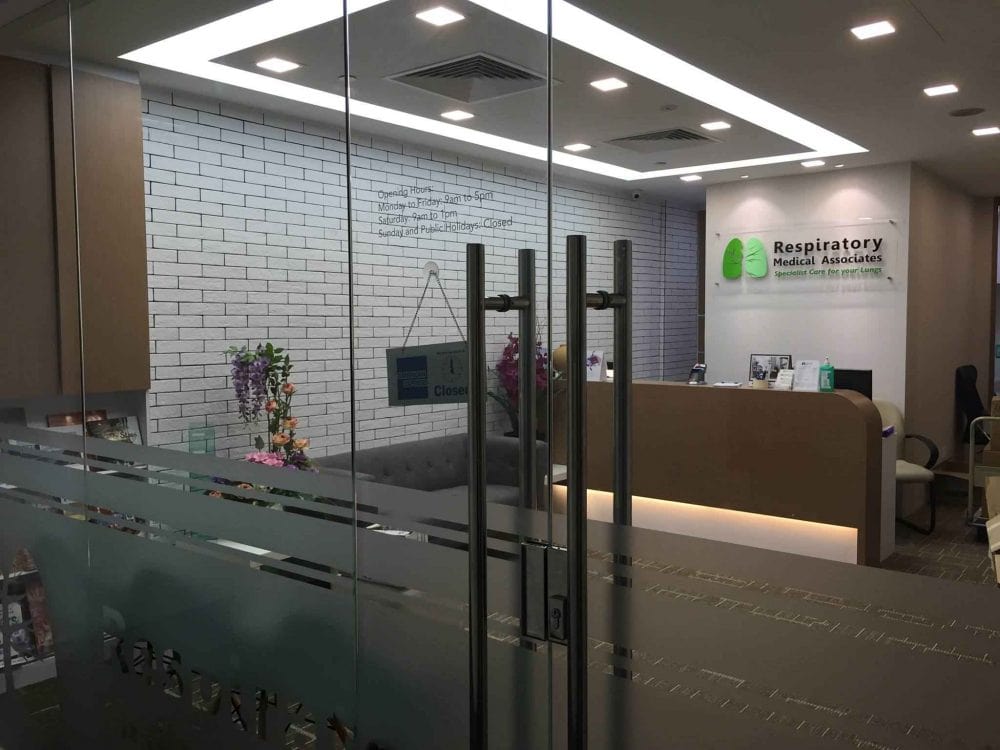 Finding the clinics of Respiratory Medical Associates will be easy for you because they're located at the top leading hospitals on the island. This includes Gleneagles Hospital and Mount Elizabeth Hospital.
Their medical services aim to treat different kinds of lung disorders such as pneumonia, tuberculosis, bronchitis, asthma, and more.
All of their diagnosis and procedures are done by some of the best respiratory specialists in Singapore.
Highlights
Complete range of lung treatments
Convenient locations
Philip Eng Respiratory and Medical Clinic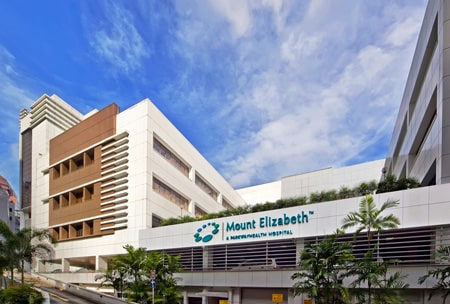 BEST FOR
Wide range of respiratory procedures
WEBSITE
https://www.philipeng.com.sg/
ADDRESS
Mount Elizabeth Medical Centre, 3 Mount Elizabeth #14-14, Singapore 228510, Republic of Singapore.
CONTACT DETAILS
(65) 6836 0378
OPERATING HOURS
Weekdays: 9am–5:30pm

Saturday: 9am–12:30pm
The senior consultant at Philip Eng Respiratory and Medical Clinic is considered to be one of the best respiratory specialists in Singapore because of the great achievements earned over the years. This has made the clinic to provide commendable treatments for several lung conditions including cough, wheezing, asthma, allergic rhinitis and more.
They provide management, treatment, and therapeutic services for any kind of respiratory illness. They're also located at Mount Elizabeth Hospital which is a part of the largest medical centres in the country so the facilities, staff, and overall services are certainly exceptional.
Highlights
Therapeutic services
Accessible location
The Respiratory Practice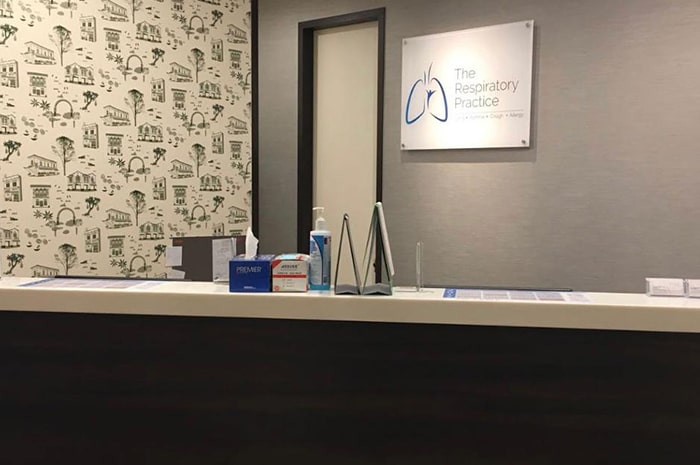 The Respiratory Practice offers general and subspecialty medical services with modern equipment and a safe clinical environment. They consist of a team of the best respiratory specialists in Singapore who treat all types of lung and respiratory-related diseases.
In line with their wide range of services is their list of accessible payment options that allow you to use health care insurance to lessen the overall costs.
Highlights
Outpatient and intravenous management
Insurance and Medisave approved
Singapore General Hospital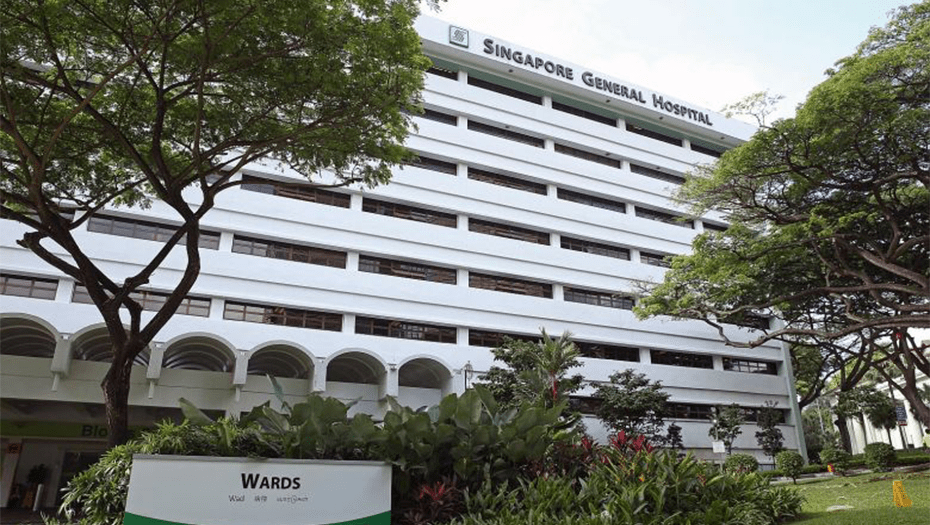 | | |
| --- | --- |
| BEST FOR | Convenient payment options |
| WEBSITE | https://www.sgh.com.sg/ |
| ADDRESS | Outram Road Singapore 169608 |
| CONTACT DETAILS | +65 6222 3322 |
| OPERATING HOURS | Open 24 Hours |
As we all know, Singapore General Hospital is one of the highly acclaimed medical centres that provide all kinds of expertise in the country. This includes their department of respiratory medicine that has some of the best respiratory specialists in Singapore.
From basic up to the most critical lung conditions, they're able to provide diagnoses and treatment. The most notable of their services is the lung transplant, which other clinics might not have.
Highlights
Lung transplant
E-services for payment options and financial counselling
That's our list of the best respiratory specialists in Singapore! If you know other clinics that also have the best lung specialists, let us know about their services so we can add them to the list if they're deserving.
Medical expenses are inevitably costly, though… so, to lessen the pressure of paying the bills, here are some of the top options for the best health insurance in Singapore. They'll help you lighten the weight of the costs and explore more financial assistance options.