By Lindsey Tan
For serious and complex health conditions such as cancer, blockages, inflammation, and more, it's often necessary to get the best endoscopy in Singapore for a truly informed diagnosis. This'll guide the medical professionals toward your effective treatment and give you a higher chance of improvement.
The procedure is not usually painful but it may cause some discomfort. There's no need to be afraid, though, because many hospitals now offer local anaesthetic options to make you feel more comfortable throughout the procedure.
At any rate, here's our list of the leading medical centres for the best endoscopy in Singapore. To know more about their services, take a look at their entries below!
(Note: This list is in no particular order.)
1. Colorectal Surgeon Singapore

Colorectal Surgeon Singapore is by far one of the best clinics to acquire services for diagnosis and treatment of colorectal diseases, both malignant and nonmalignant. Above many of their procedures used for diagnosis, endoscopy is what is highly recommended by many.
Other diseases they can help treat include colorectal cancer, anal conditions, pelvic floor conditions, hemorrhoids, diverticulitis, and inflammatory bowel diseases.
Their colorectal specialists, including Dr Aaron Poh, specialises in minimally invasive treatments, but can also conduct surgery if needed. They provide 24/7 support for patients so feel free to contact them for appointments or other inquiries.
Highlights
Highly regarded colorectal surgeons
Treats signs of symptoms of colorectal diseases
Offers physical check-ups and diagnosis
2.

Dr. Tan Poh Seng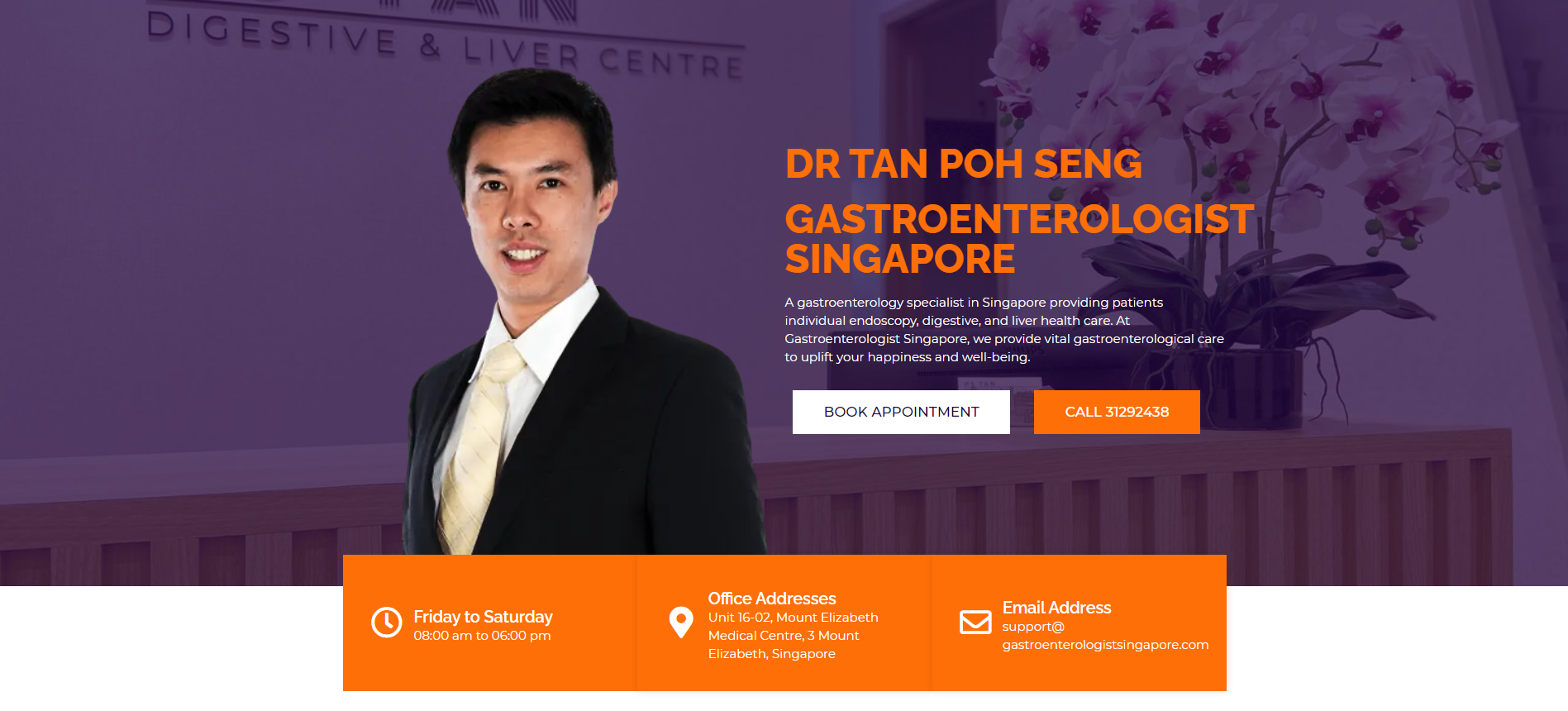 BEST FOR 
Individual Endoscopy, Digestive, and Liver Health Care
WEBSITE
https://www.gastroenterologistsingapore.com/
ADDRESS
Unit 16-02, Mount Elizabeth Medical Centre, 3 Mount Elizabeth, Singapore
CONTACT DETAILS
 31292438
OPERATING HOURS
Friday to Saturday
08:00 am to 06:00 pm
When you feel that something is wrong with your body, the best thing to do is get it checked up in the right facility. Gastroenterology Singapore is one of the best health care service providers for digestive system and liver care.
Their skilled doctors will make sure that you receive only the highest quality diagnosis and treatment. One of these doctors is Dr. Tan Seng, an expert that specialises in digestive diseases, liver diseases, and endoscopic procedures. Under his capable hands, you will have nothing to worry about for your digestive health.
Highlights
Endoscopy
Liver Conditions
Digestive Tract Conditions
Medical Consultation
Tele-Consultation
Health Screening & Maintenance
3.  The Ambulatory Endoscopy Centre (Singapore General Hospital)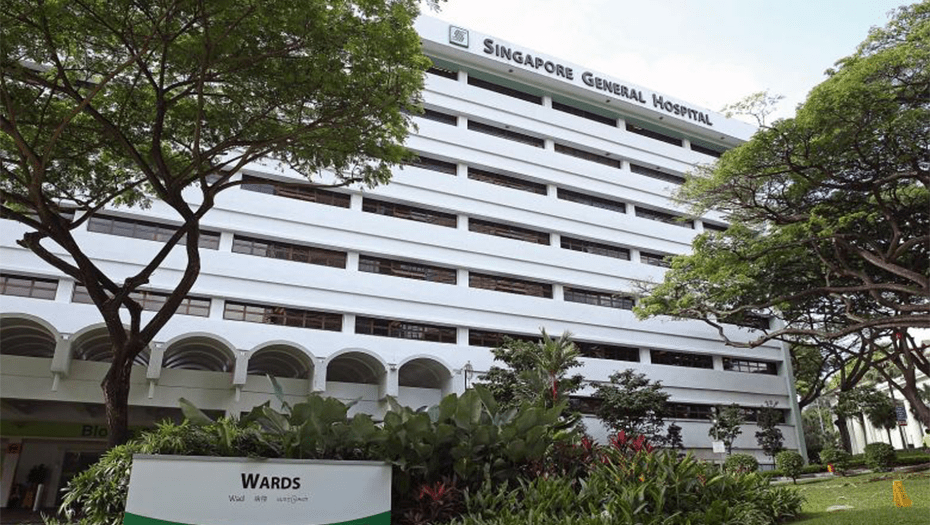 BEST FOR 
Various payment options
WEBSITE
https://www.sgh.com.sg/
ADDRESS
Blk 3, Level 1, Singapore General Hospital, Outram Rd, Singapore 169608
CONTACT DETAILS
+65 6326 5330
OPERATING HOURS
Weekdays: 7:30am–7pm
Saturday: 8am–12pm
Being located in the longest-running hospital in Singapore, The Ambulatory Endoscopy Centre provides high-quality and proven therapeutic endoscopic care. They're fully equipped with a complete set of endoscopy suites and a reprocessing facility.
Their clinical services include bronchoscopy, gastroscopy, colonoscopy, endoscopic ultrasound and more. They also offer different kinds of payment options, making their best endoscopy in Singapore accessible to everyone.
Highlights
Online financial counselling
Medisave, Medishield Life and Insurance
4.  gutCare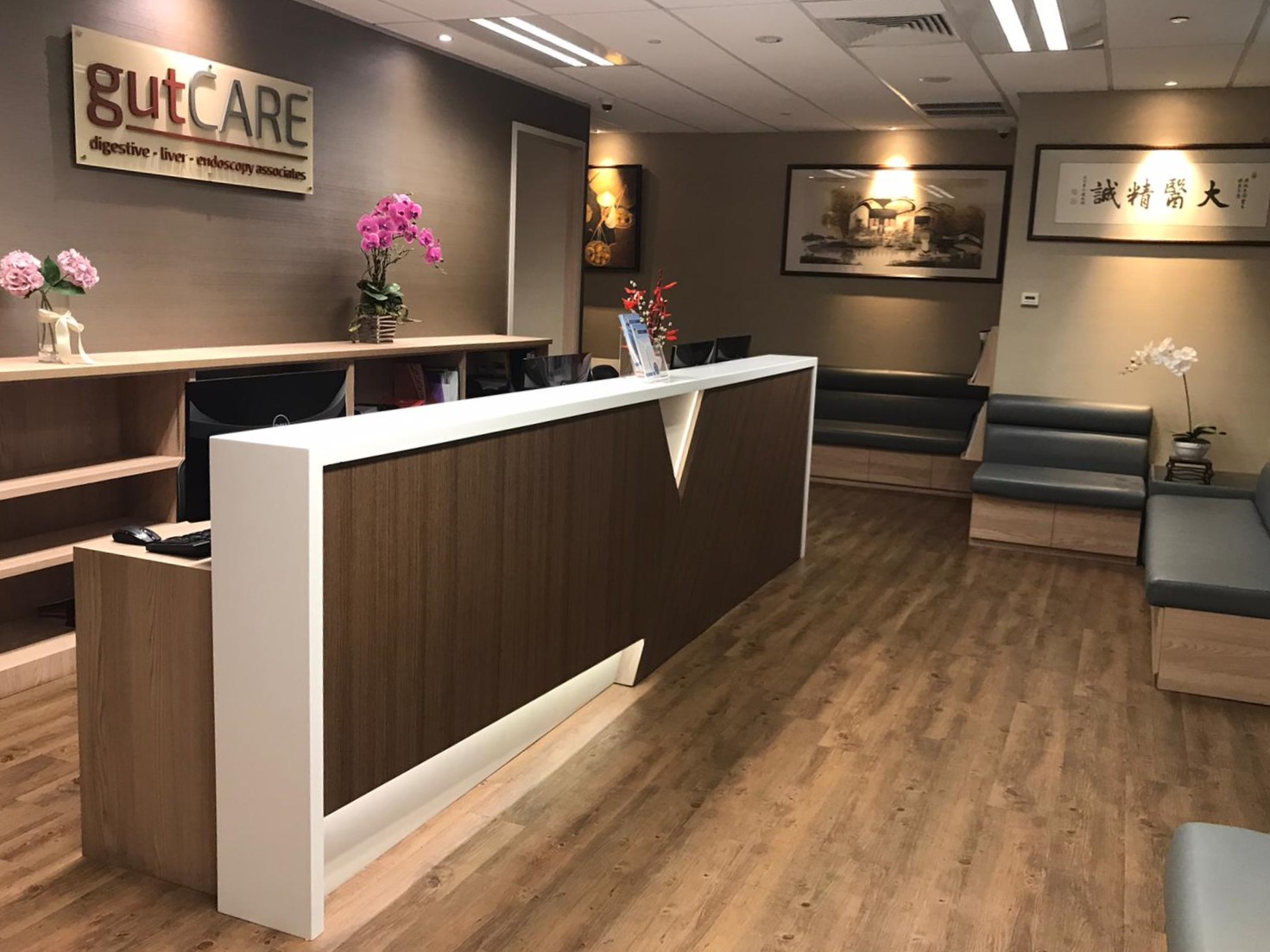 gutCare offers advanced endoscopy services that can be vital for the diagnosis and treatment of complex and rare diseases.
This includes their image-enhanced endoscopy, complex polyp removal, and small intestine endoscopy, as well as endoscopy in post-surgical anatomy and surgical complications, and many more.
Their services for the best endoscopy in Singapore can be found in several established and well-known medical centres on the island so it'll be easy for you to book a consultation with them. That can help you better manage your current condition.
Highlights
Specialised services
Health insurance plans
Customer Reviews
Many clients have expressed their gratitude to the specialists at gutCare, saying that they received life-saving treatments and exceptional staff service. A client shared this experience on Google Reviews:
"I have been bless to have met Dr Jarrod Lee as he has save me multiple times in my life threatening moments. His Professionalism and knowledge of endoscopy is superb. i would also like to thank his team of nurses and assistance at his clinic especially Mimi who will always go above and beyond to assist his patient in anyway."
5.  The Endoscopy & Piles Centre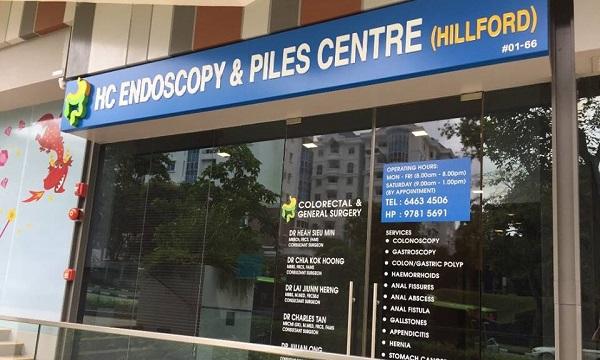 The Endoscopy & Piles Centre is part of the HC Surgical Specialists Group, which is known to have established a number of clinics all over the country. This award-winning medical group's branches sport the necessary facilities to perform several endoscopic procedures and more minor surgical services.
Their group of specialists, surgeons, and general practitioners focus on gastroscopy, colonoscopy, and general surgery procedures, mainly for colorectal conditions. That's why they're considered to have the best endoscopy in Singapore.
Highlights
Minor surgical services
Accessible locations
6.  GI Endoscopy and Liver Centre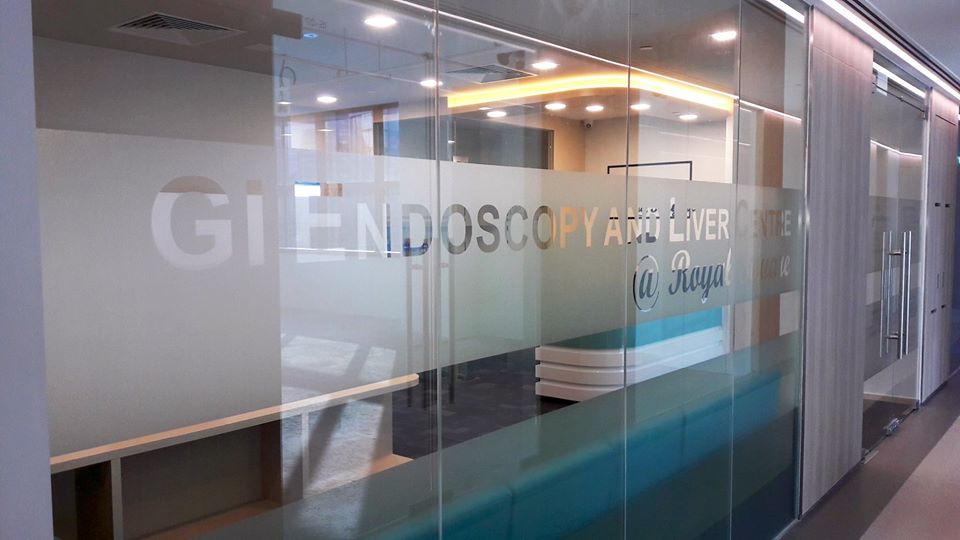 BEST FOR 
Wide range of endoscopic procedures
WEBSITE
https://www.giendo-royal.com/
ADDRESS
101 Irrawaddy Road, #15-01 Royal Square at Novena Singapore 329565
CONTACT DETAILS
+65 69090540
OPERATING HOURS
Weekdays: 9am–5pm
Saturday: 9am–12pm
GI Endoscopy and Liver Centre has a team of experienced specialists who perform diagnostic and therapeutic endoscopy. They provide a one-stop solution for all digestive tract, liver, and biliary system-related diseases.
General procedures such as gastroscopy and colonoscopy diagnosis are part of their best endoscopy in Singapore. Moreover, they're able to handle complicated procedures including stone removal, stone fragmentation, and more.
Highlights
Specialised nutrition clinic
Advanced diagnostic procedures
Customer Reviews
Clients have praised the professionalism, knowledge, and caring personality of the specialists at GI Endoscopy and Liver Centre. A client posted this feedback on Google Reviews:
"Dr Quan is an excellent doctor ! He has exhibited his job professionally. He will go that extra mile to explain to patient about their case with care and with great patience. Will not hesitate to recommend my friends or relatives to him!"
7.  The Endoscopy Centre (Gleneagles Hospital)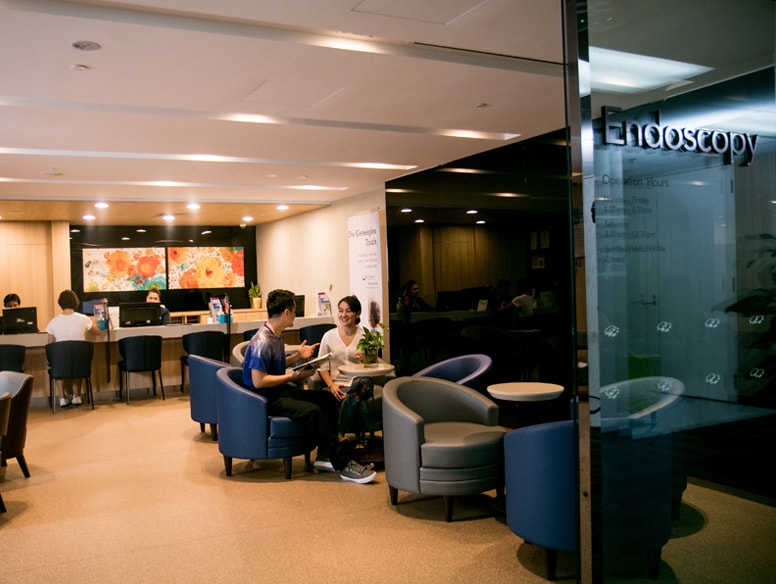 | | |
| --- | --- |
| BEST FOR  | Newly refurbished facilities |
| WEBSITE | https://www.gleneagles.com.sg/ |
| ADDRESS | 6A Napier Rd, Singapore 258500 |
| CONTACT DETAILS |  +65 6473 7222 |
| OPERATING HOURS | Open 24 hours |
The Endoscopy Centre at Gleneagles Hospital has been recently refurbished with larger rooms, more rest beds, and improved privacy, giving their patients the best endoscopy in Singapore as well as a comfortable experience.
They offer diagnostic and therapeutic endoscopic procedures. Nutrition and dietetics are also included among their services.
Highlights
Financial counselling
Price guarantee
That's it for our list of the best endoscopy in Singapore! If you've already done a consultation from one of our picks, let us know all about your experience as we'd like to hear your thoughts on their services.
You may also see these top clinics for best colorectal surgeons in Singapore because these places also perform excellent endoscopic procedures, giving you more options to choose from.