Our 7 Favourite Clinics for Ear Wax Removal in Singapore
If you're experiencing extremely painful earaches, unusual noises in the ear, and dizziness, you might have an earwax buildup. It's highly advisable to visit a medical clinic then, so you can be treated with the best ear wax removal in Singapore.
As there are a lot of clinics that offer this type of removal procedure, it might not be that easy to find the ones with the most reliable treatments. That's why we've done the research for you and come up with the locals' favourite clinics that offer the best ear wax removal in Singapore.
(Note: This list is in no particular order.)
Dr. Dennis Chua
| | |
| --- | --- |
| BEST FOR | Safe ear wax removal treatments, friendly doctors |
| PRICING | Enquire with them for free on their website below. |
| WEBSITE | https://www.entdoctorsingapore.com/ |
| ADDRESS | 3 Mount Elizabeth, #08-02, Medical Centre, Singapore |
| CONTACT DETAILS | +65 6432 8230 |
| OPERATING HOURS | 9am – 5pm weekdays. 9am – 1pm Saturday. Closed Sunday. |
ENT Singapore is one of the clinics offering the best ear wax removal in Singapore thanks to its head ENT doctor, Dr Dennis Chua. Dr Chua is among the most respected specialists in his field, and is also very well-known for the ease with which he talks to patients.
This clinic also offers a number of other ENT services, including facial plastic surgery, sleep disorder diagnoses and solutions, thyroid diagnoses and treatments, and more. In other words, if you have any sort of ENT concern, this is definitely one of the first places to visit!
Highlights
Wide range of ENT services
Highly skilled and personable head ENT doctor
Dr Chris Hobbs

BEST FOR

Wide variety of ENT Treatments

SERVICES

Allergy, Thyroid, Sleep and Snoring, Nose and Sinus, Children's ENT, Dizziness and Imbalance, Throat and Voice, Head and Neck

WEBSITE
https://www.drchrishobbs.com/
ADDRESS
Mount Elizabeth Novena Hospital
7th Floor, #07-46/47
​38 Irrawaddy Road
Singapore 329563​Gleneagles Hospital
Annexe block #03-41/42
6A Napier Road
Singapore 258500
CONTACT DETAILS
+65 6432 8231
Dr Chris Hobbs is among the top ENT doctors in the country, so there's no question that you can get some of the best ear wax removal in Singapore from him. Born and schooled in the UK, Dr Hobbs has trained in such locations as London, Birmingham, and Bristol.
Today, he practises in Singapore and is known for the care and professionalism he brings to his cases. There's no question he had to be on this list, as such!
Highlights
Very skilled, highly trained ENT doctor
High level of professionalism when treating patients
Zenith Medical Centre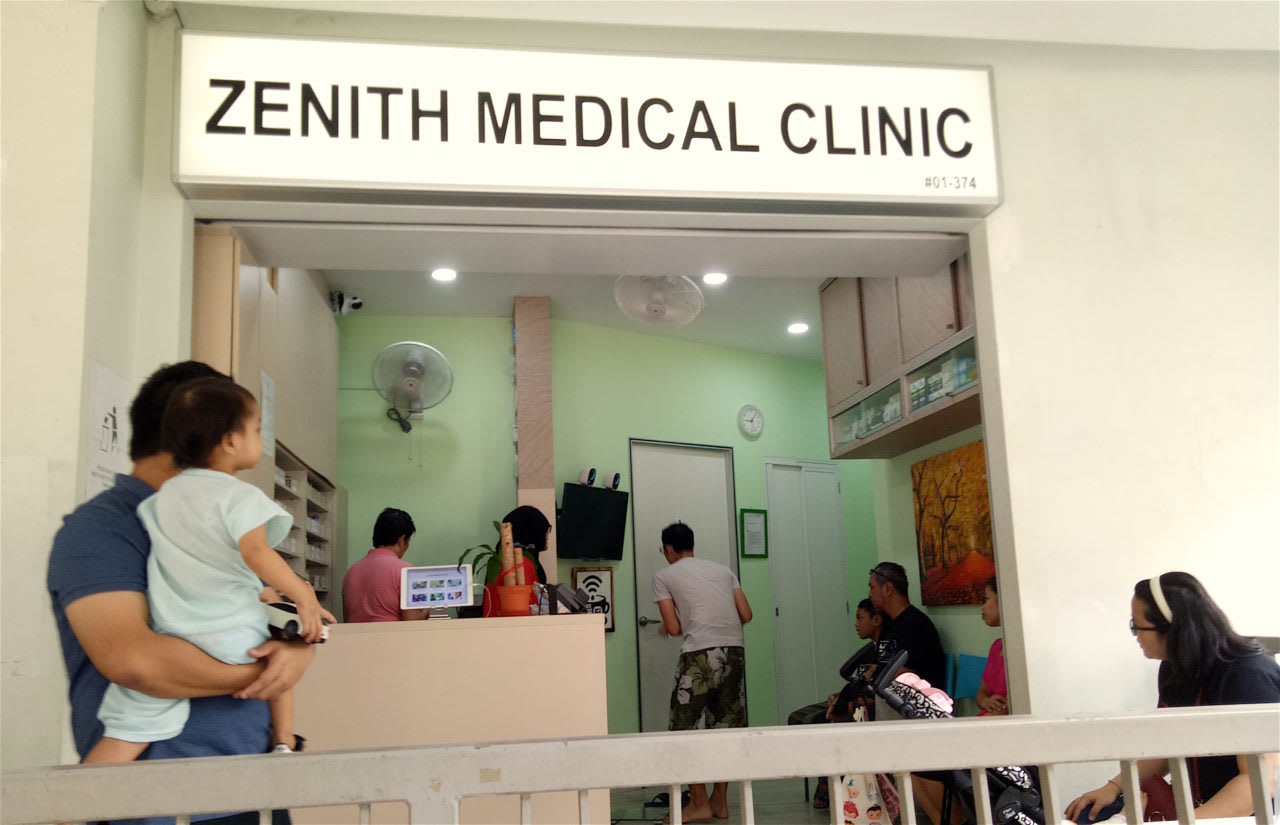 BEST FOR 
Different type of ear wax removal treatments
PRICING
$25 and above
WEBSITE
https://www.punggolgp.com/
ADDRESS
266C Punggol Way, #01-374, Singapore 823266
CONTACT DETAILS
+65 6443 3678
OPERATING HOURS
Weekdays: 8am–1pm, 6–11pm
Saturday: 8am–1pm
Sunday: 6–11pm
Zenith Medical Centre offers extensive ear wax removal options such as ear syringe, ear suction, and ear micro-suction. Their offered procedures are painless and safe, so you can be certain that the treatment will finish off nicely.
Keep in mind that they don't advise the procedure for those who have an active ear infection, eardrum hole, recent ear surgery, and ear canal. The cost for their ear wax removal starts from $25 — not bad for the best ear wax removal in Singapore.
Highlights
Dr Gan Eng Cern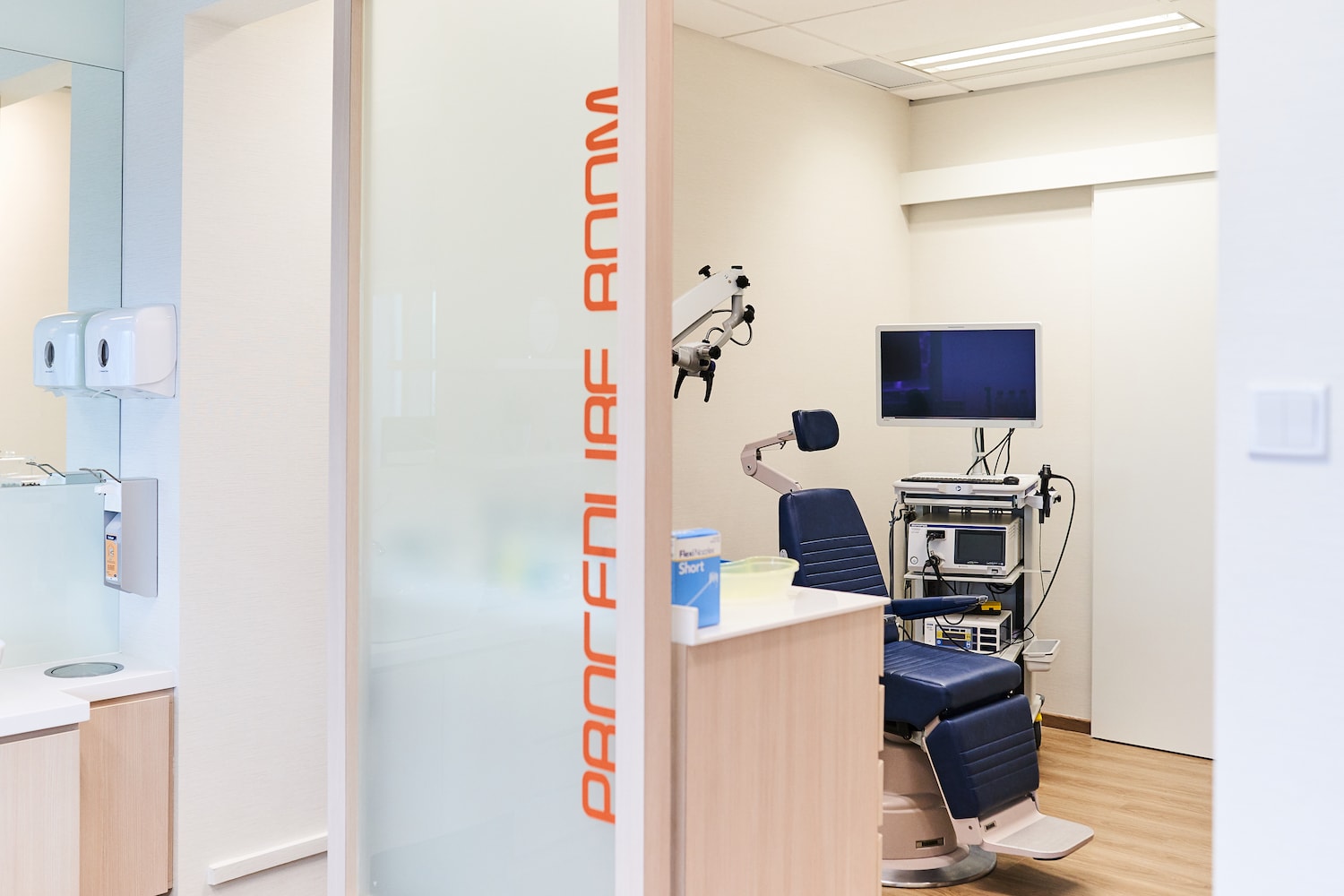 BEST FOR
Flexible financial options
WEBSITE
https://www.drganent.com/
ADDRESS
38 Irrawaddy Road #08-45 Mount Elizabeth Novena Specialist Centre Singapore 329563
CONTACT DETAILS
(65) 6253 7296
OPERATING HOURS
Mon – Fri: 9:00 am – 5:00 pm
Sat: 8:30 am – 12:00 pm
Dr Gan Eng Cern is located at one of the largest hospitals on the island, the Mount Elizabeth Novena Hospital. So, you can easily find their clinic and you can be sure that they have a full set of equipment, giving you the best ear wax removal in Singapore.
They offer an inclusive range of ENT services and this includes treatment for impacted earwax. They use modern equipment such as microscope guidance to fully diagnose the condition of your ear.
You should also know that their main specialist has won several awards, proving that they indeed offer competent and high-quality treatments.
They also treat other ear conditions such as hearing loss, infections, eardrum hole, ear lumps and bumps, and many more. Medisave accreditations are also accepted for payment options.
Highlights
Children's ENT services
Medisave approved
Ear & Allergy Clinic

True to their name, the Ear and Allergy clinic is a clinic that provides a wide range of treatments for ears and allergies. For their ear services, they provide solutions for ear wax, ear infections, and ear eczemas.
Many praise them for their earwax removal procedures, namely, their micro-suction method. It's one of the safest and most effective treatments they can offer.
Micro-suction earwax removal makes use of an ear microscope and suction tool to completely remove earwax. Moreover, this method provides little to no discomfort to the patient thanks to its accuracy.
This method can be done to almost all patients except those with perforated eardrums or underlying skin conditions. If that's the case, they also have ear irrigation as an alternative option to consider.
No matter what method you choose for your ear wax removal, Ear & Allergy Clinic will do their best to ensure that your treatment proceeds as smoothly and comfortably as possible. Given their wide range of services and attentive care, they're a clinic that's more than deserving of a position on this list.
Highlights
Wide range of services
Expert team of professionals
Comfortable treatment experience
Numerous methods of wax removal
Raffles ENT Centre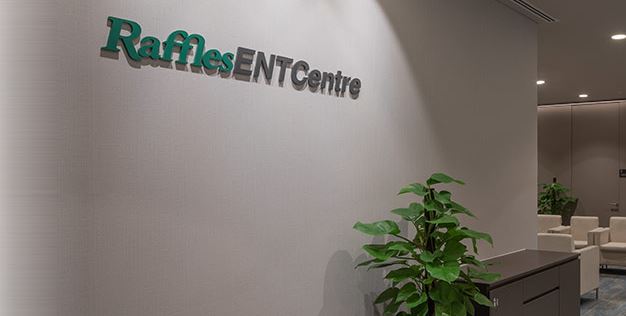 The Raffles ENT Centre provides a whole range of ENT services including a general ear screening. They specialise in audiology, loss of hearing and balance, and more. Other services such as paediatric ENT, head and neck screening, and allergy testing are also part of their services.
They also perform other ENT-related surgeries. They consist of some of the most notable ENT specialists so you'll surely receive the best ear wax removal in Singapore.
Highlights
ENT-related surgeries
Industrial screening
Dr Jeeve Kanagalingam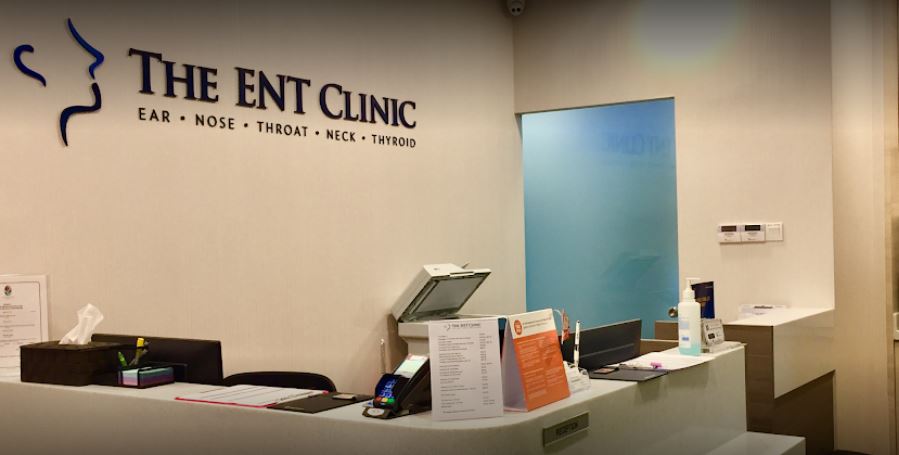 Dr Jeeve Kanagalingam has several decades of experience when it comes to ENT services, providing personalised treatments for his patients. They offer adults and kids ENT services including treatments for problems with hearing and balance.
For their best ear wax removal in Singapore, they use micro-suction as it's the simplest and safest option. That's why they mostly recommend this procedure.
They also treat hearing loss, infections, and more. For the parents, you can also come with your kids, for they have specialised treatments for them.
Highlights
Personalised treatments
Kid's ENT services
That's it for our list of the best ear wax removal in Singapore! If you'd like to recommend more services, let us know so we can also include them among our selections (if they're worthy).
To know more about ear wax removal, take a look at these best ENT specialists in Singapore. They specialise in ear, nose, and throat-related issues so you'll definitely find more information about earwax buildup and its treatments.