Our 5 Favourite Dentists in Boon Keng
Have you ever experienced the stress of trying to find a great dental clinic in Boon Keng? If you don't want to experience it again, then you might want to see our picks for the best dentists in Boon Keng.
We went looking for the ones with the best reviews from patients and best dentists. Here are some of the best dentists in Boon Keng that'll help you relieve your pain and maintain clean and healthy teeth.
(Note: This list is in no particular order.)
Century Dental Care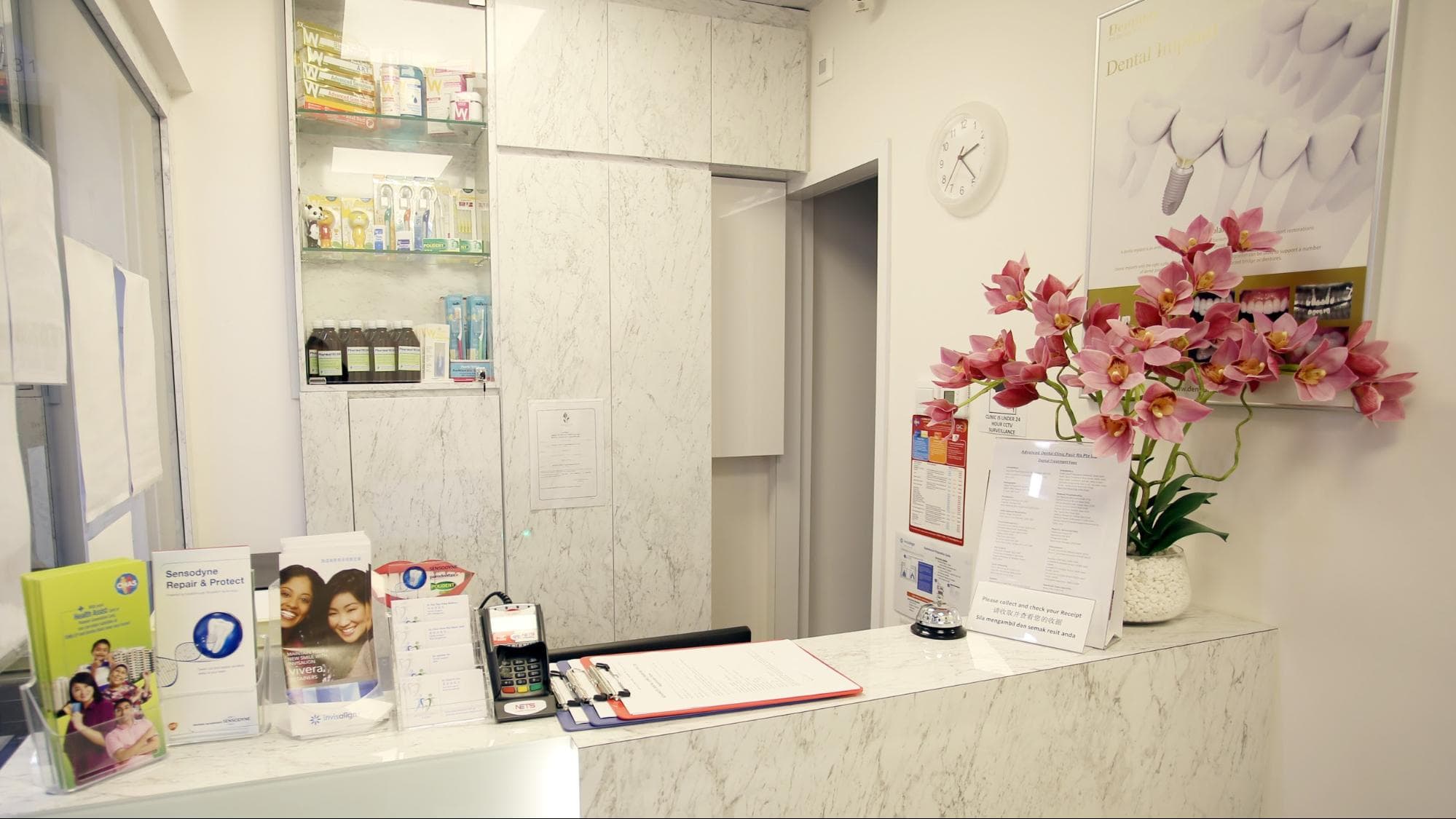 BEST FOR
Full range of dental treatments
PRICING
Rates
WEBSITE
https://www.advanceddental.com.sg/
ADDRESS
25 Bendemeer Rd, #01-567, Singapore 330025
CONTACT DETAILS
+65 6396 0306
OPERATING HOURS
Monday, Wednesday, and Thursday: 9am-9pm
Tuesday: 9am–8pm
Friday: 9am–7pm
Saturday: 9am–4pm
Sunday: 9am–5pm
Century Dental Care is part of the Advanced Dental Group and this branch is one of the best dentists in Boon Keng.
That's because they offer a full set of services including general and aesthetic denistry, orthodontics, teeth replacement and pain management, oral surgery, and more.
They also provide children's dentistry and they'll make sure that your kids will feel comfortable and safe throughout the consultation and treatment.
Highlights
Oral surgery
Flexible payment plans
Tripod Dental Clinic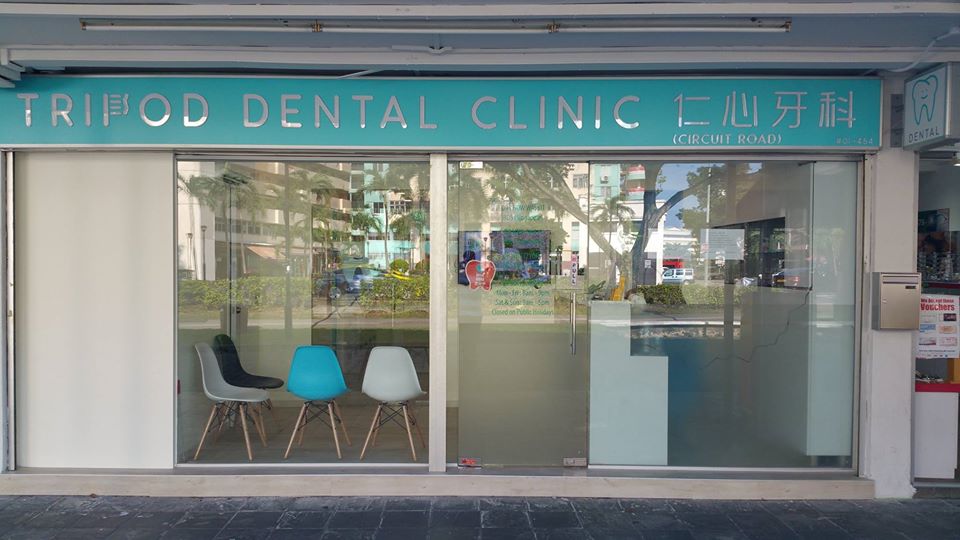 BEST FOR
Reliable financial assistance
WEBSITE
https://tripoddentalclinic.com.sg/
ADDRESS
Block 5 Upper Boon Keng Road #01-18 Singapore 380005
CONTACT DETAILS
6635 7993
OPERATING HOURS
Weekdays: 9am–9pm
Weekends: 9am–5pm
Tripod Dental Clinic ensures efficient dental procedures with their advanced technology and safety precautions. They also have accessible locations, including the clinic at Boon Keng.
They offer a fair range of services starting from the basic treatments up to the aesthetic, oral surgery, children's dentistry, and even dental sleep medicine for those who have sleep apnea and other diseases.
Highlights
CHAS and Medisave accredited
Corporate packages
Winsome Dental Care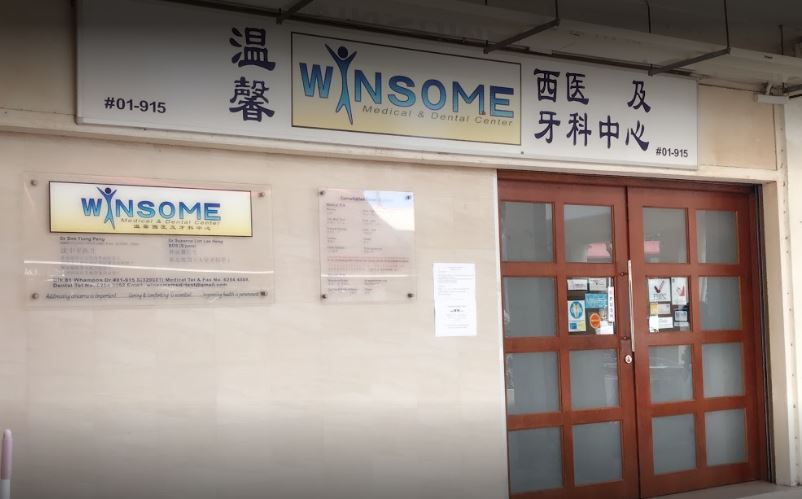 BEST FOR 
Dental and medical care
WEBSITE
http://winsome.com.sg/
ADDRESS
Blk 81 Whampoa Drive #01-915 Singapore 320081
CONTACT DETAILS
6254 3352
OPERATING HOURS
Monday: 9am–4pm, 6:30–8:30pm
Tuesday-Thursday: 9am–4pm
Friday and Saturday: 9am–1pm
Winsome Dental Care specialises in general dental services, particularly for treating the teeth and the gums. They offer treatments for children, adults, and the elderly.
Aside from the dental procedures, they also have medical care for chronic diseases and they're Medisave- and CHAS-accredited. With this range, many have claimed them to be the best dental clinic in Boon Keng.
Highlights
General dentistry
CHAS- and Medisave-accredited
Q&M Dental Dental Group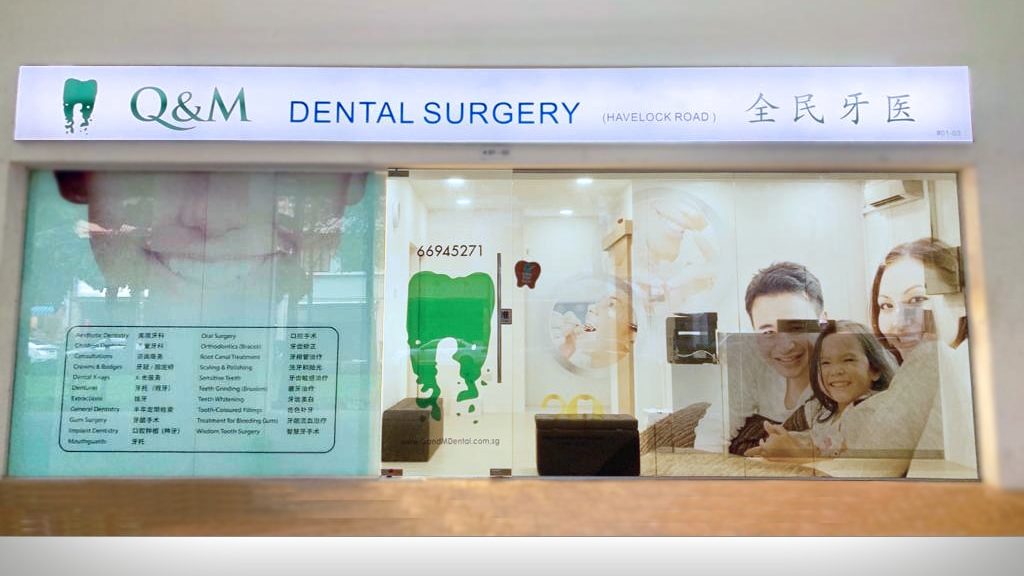 BEST FOR 
 Dental treatments for pregnant women
WEBSITE
https://www.qandm.com.sg/
ADDRESS
5 Sims Avenue, #01-02 Kallang MRT Station, Singapore 387405
CONTACT DETAILS
6766 3363
OPERATING HOURS
Weekdays: 9am–9pm
Weekends: 9am–5pm
Q&M Dental Dental Group consists of some of the best dental specialists on the island, making them the best dental clinic in Boon Keng.
They provide aesthetic dentistry, general dental treatment, gum disease, children dentistry, dentures, jaw surgery, implants, nerve treatment and more. They're also CHAS- and Medisave-accredited, so that's a plus.
Highlights
Corporate dental benefit
Dental emergencies
NoFrills Dental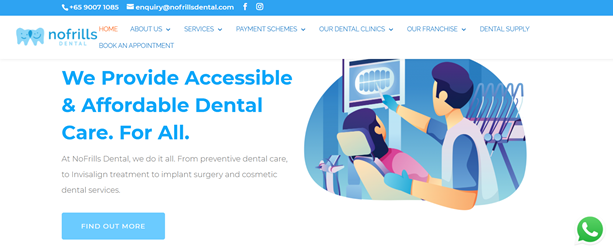 No matter how late your dental emergency may be, or how severe the damages are, rest assured that NoFrills Dental has got you covered.
Offering an accessible means of providing top-quality dental services, NoFrills is the place to be if you want to be handled only by the best dentists in the country. They deliver a holistic dental experience for all ages, at a very affordable price.
Materials and technology used in the clinic are unmatched, proving just how amazing NoFrills is.
The clinic is open 24 hours for emergencies and offers a comprehensive range of services for you to acquire, making them a one-stop solution for any of your dental needs.
Highlights
Accessible locations
Affordable dental services
Highly skilled dentists
Dental insurances are accepted
Have you already found which clinic from our list of the best dentists in Boon Keng is nearest your place? If you have, share it with us and tell us all about your experience!
For additional options, you may also take a look at these best 24-hour dental clinics in Singapore. They're the perfect options for urgent consultations and emergency treatments.