The 6 Best Dental Clinics in Serangoon
When you search for the nearest dental clinics around your neighbourhood, you probably end up overwhelmed by the endless options. After all, you're not sure which one is the most trustworthy and practical. That's why we're here to give you the best dental clinics in Serangoon to narrow down your choices!
Each of our picks houses competent specialists and advanced technology that'll ensure successful and effective procedures, saving you from severe toothaches.
So come and take a look at our list of the best dental clinics in Serangoon and find out more about their comprehensive services!
(Note: This list is in no particular order.)
Toof Doctor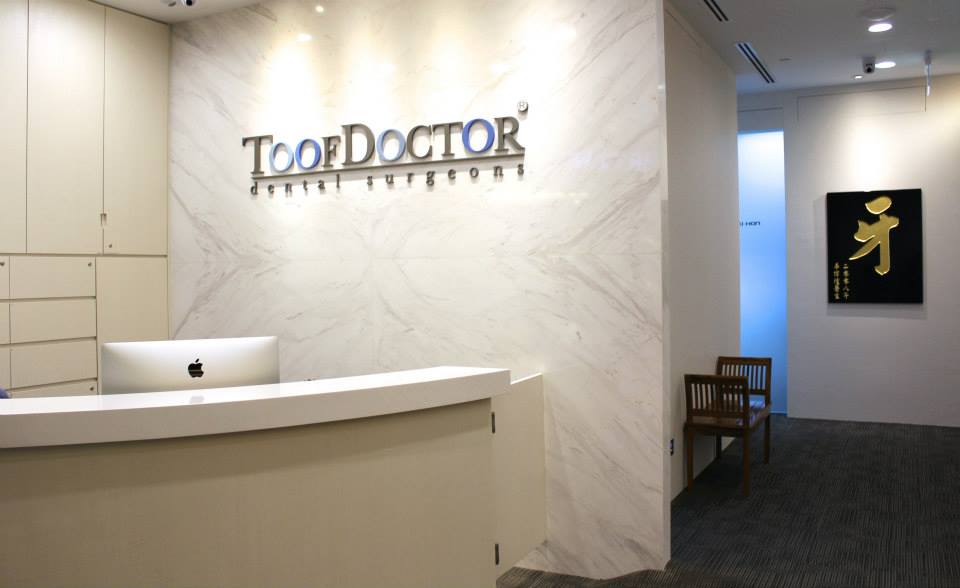 BEST FOR 
Affordable dental packages
WEBSITE
http://toofdoctor.com.sg/
ADDRESS
263 Serangoon Central Drive, #01-71 Singapore 550263
CONTACT DETAILS
64875027
OPERATING HOURS
Mondays – Fridays 09:00am – 9:00pm
Saturdays & Sundays 09:00am – 5:00pm
Closed on Public Holidays
From general, aesthetic, up to restoration services, Toof Doctor provides a whole range of dental procedures that'll help you go back to your daily routines by giving you excellent solutions.
They use modern techniques and equipment to perform successful treatments for both basic and complex conditions. Their offerings include root canal treatment, gum treatment, dental implants, orthodontics, oral surgery, veneers, and many more.
Their skilled and well-trained specialists together with their commendable services have made them one of the best dental clinics in Serangoon.
Highlights
Dental packages
Medisave accredited
Advanced Dental Group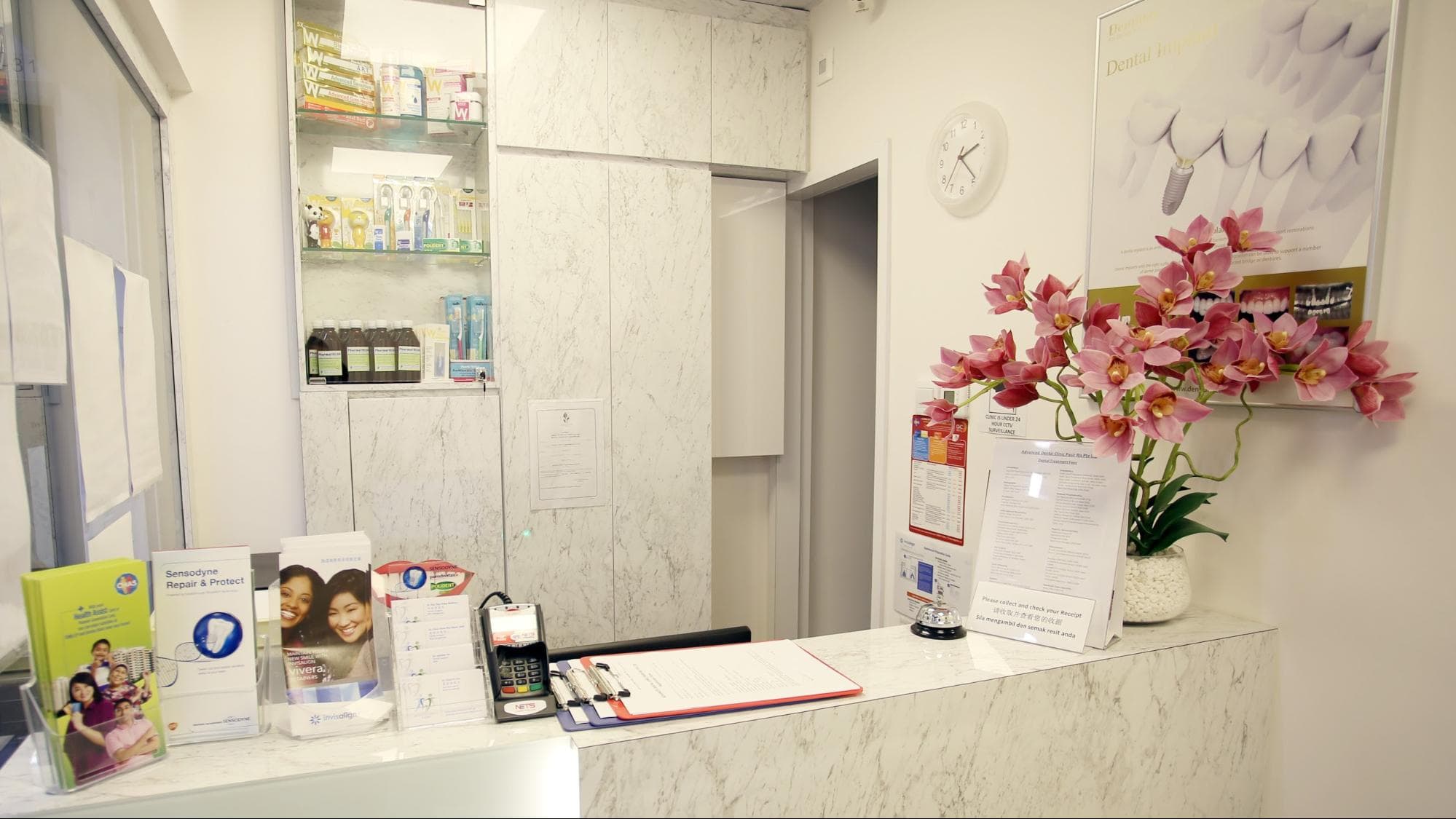 BEST FOR 
Flexible payment plans
PRICING
Rates
WEBSITE
https://www.advanceddental.com.sg/
ADDRESS
Blk 254 Serangoon Central Drive #01-213 S(550254)
CONTACT DETAILS
6280 1011
OPERATING HOURS
Monday to Friday: 9am-9pm
Saturday and Sunday: 9am-5pm
PH: Closed
As part of the largest dental care group on the island, Advanced Dental Group is known to have established several clinics in accessible locations. This includes their best dental clinic in Serangoon.
They offer all types of treatments and procedures including dental pain management, aesthetic dentistry, tooth replacement, oral surgery, orthodontist, children denistry, and even dental sleep medicine for those who have sleep apnea.
Highlights
Full range of dental services
CHAS and Medisave accredited
Nuffield Dental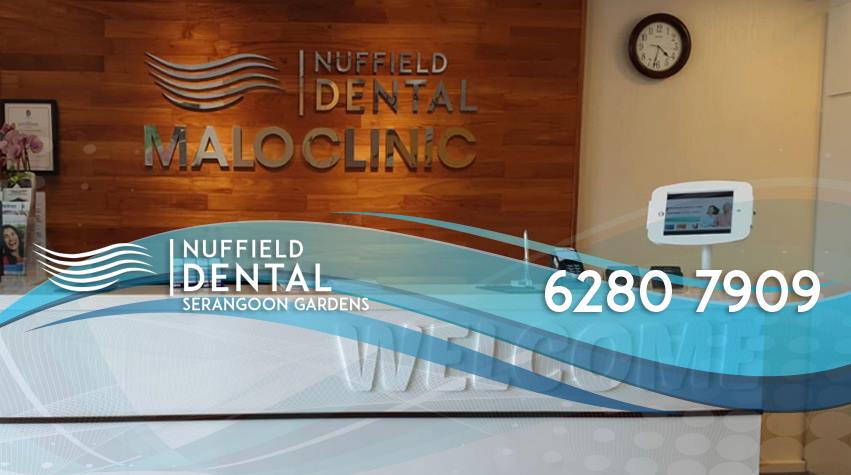 BEST FOR 
Signature services
WEBSITE
https://www.nuffielddental.com.sg/
ADDRESS
Nuffield Dental Serangoon Gardens 57 Serangoon Garden Way Serangoon Garden Estate, Singapore 555953
CONTACT DETAILS
6280 7909
OPERATING HOURS
Weekdays: 9:00 am – 9:00 pm
Weekends: 9:00 am – 6:00 pm
Nuffield Dental is also one of the leading and largest dental groups in Singapore. They specialise in a broad range of services and the most impressive among them are their signature services for implants, tooth whitening, gum treatments, tongue tie surgery, and more.
They also offer cosmetic and children's dentistry as well as facial rejuvenation. Emergency treatments are also provided in case you need urgent surgery, which is why many have named it the best dental clinic in Serangoon.
Highlights
CHAS- and Medisave-accredited
Emergency dental services
Ashford Dental Centre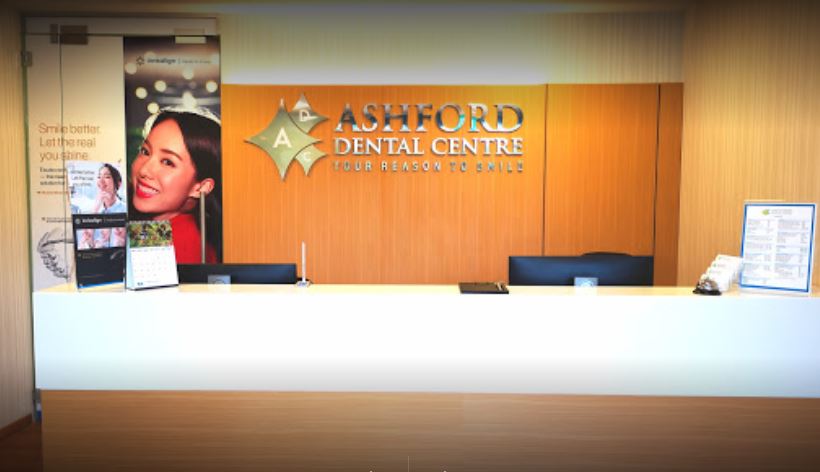 BEST FOR
Same-day appointment
WEBSITE
https://ashforddentalcentre.com.sg/
ADDRESS
15 Teck Chye Terrace Singapore 545723 (CNR OF UPPER SERANGOON RD & BOUNDARY RD)
CONTACT DETAILS
+65 6690 3163
OPERATING HOURS
Mon – Fri : 9 AM to 9 PM
Sat & Sun : 9 AM to 6 PM
If you're worried about not getting an appointment at the last minute, Ashford Dental Centre can be the ideal place for you. They do same-day appointments and all of their services are offered at reasonable prices.
Aside from the general and cosmetic dentistry, they also perform full mouth rehabilitation, which other clinics may not have. Emergency dental treatments are also part of their services, making them reliable and accessible in a pinch.
Highlights
Affordable fees
Environment-friendly equipment
Crystal Dental Care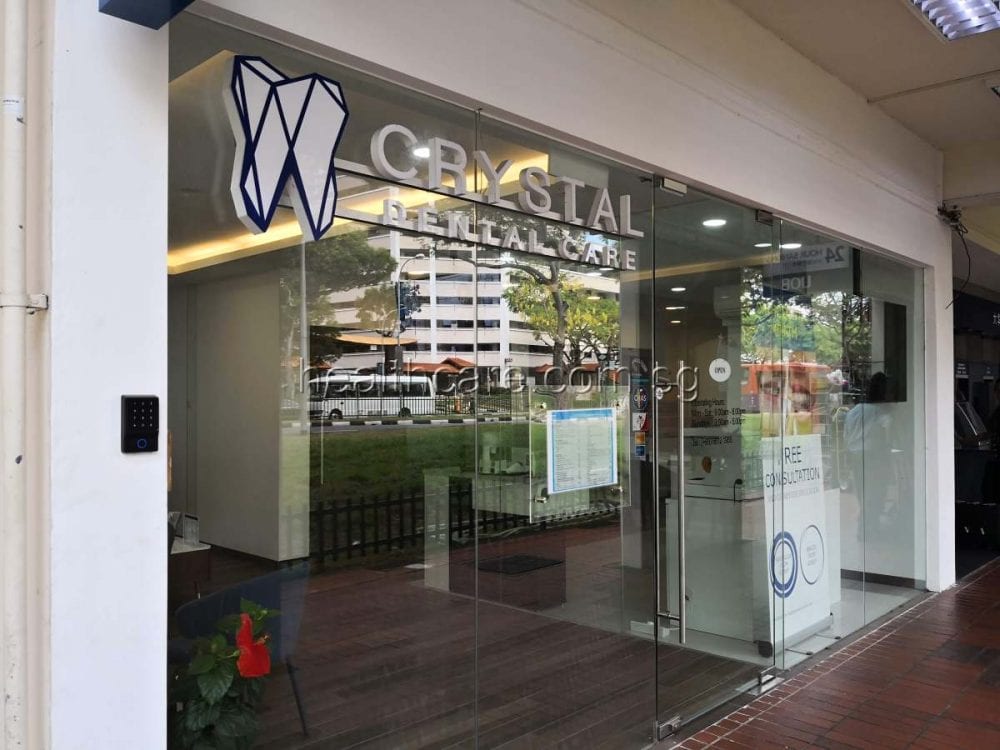 BEST FOR 
Wide range of dental procedures
PRICING
Rates
WEBSITE
https://www.crystaldental.sg/
ADDRESS
262 Serangoon central drive, #01-109 Singapore, 550262
CONTACT DETAILS
(+65) 6612 1955
OPERATING HOURS
Mon – Thursday: 9am – 8pm ​
Friday – Sunday: 9am – 5pm
Crystal Dental Care offers different types of treatments for each condition to make sure that you'll have a wide range of options to choose from. This is particularly true of their root canal treatment, crowns and bridges, dentures, and more.
They also have dental packages, which include checkup, cleaning, x-rays, and fluoride treatment. With their range of services and affordable packages, they've become one of the best dental clinics in Serangoon.
Highlights
Dental packages
Same-day dentistry
Neo Smiles Dental Studio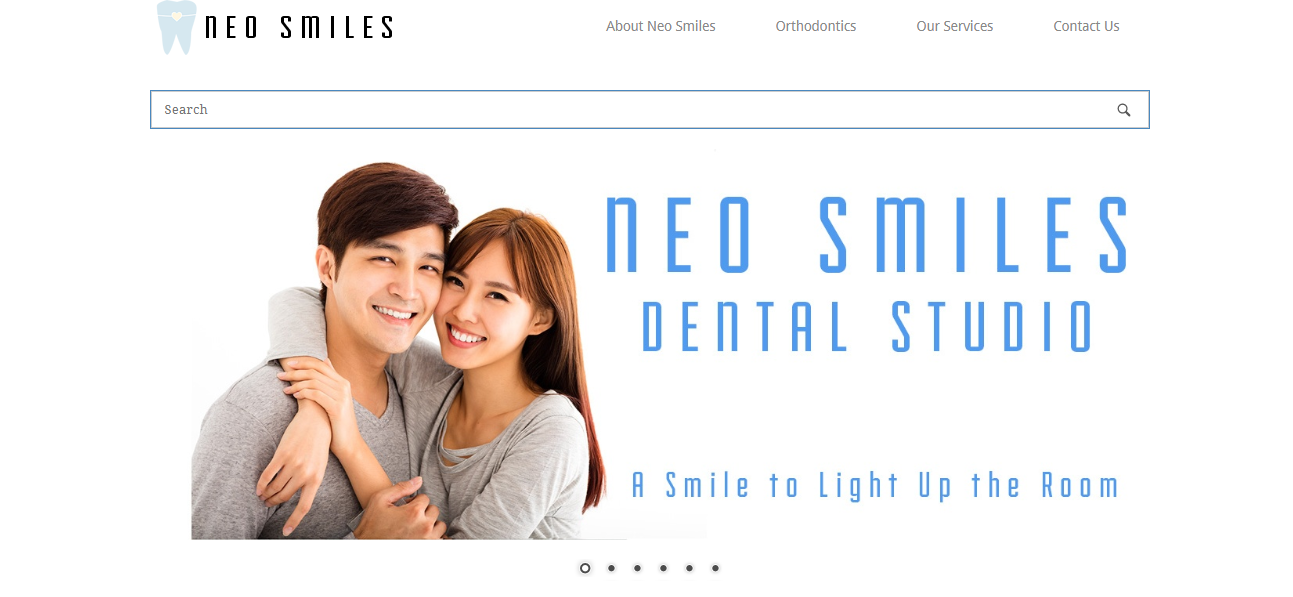 BEST FOR 
Experienced Dentists
SERVICES
Dental Services, Teeth Whitening, Dental Implants, Dentures, Digital Dentistry, and Braces
WEBSITE
https://neosmiles.com.sg/
ADDRESS
Bedok Branch:
214 Bedok North St 1, #01-153 Singapore 460214
Kovan Branch:
210 Hougang St 21, #01-273 Singapore 530210
CONTACT DETAILS
6481-0800 | 9669-0789
OPERATING HOURS
Bedok Branch:
Monday to Thursday, 10:00 AM – 8:00 PM
Saturday, 9 AM – 5 PM
Sunday, 9 AM – 2 PM
Kovan Branch:
Tuesday to Friday, 10:00 AM – 8:00 PM
Saturday, 9 AM – 5 PM
Sunday, 9 AM – 2 PM
Established in 2015, Neo Smiles Dental Studio has grown into one of the best dental clinics in Singapore. Its team is composed of trained and experienced dentists who can deal with a variety of teeth and gum problems.
What's more, Neo Dental Studio offers a wide range of services that aim to put an end to your dental problems. Some its dental procedures include whitening, cosmetic dentistry, root canal treatments, dental implants, and many more.
Highlights
Trained dentists
Fully equipped dental clinic
Friendly staff
And that's a wrap for our list of the best dental clinics in Serangoon! If we missed other great clinics, share them with us and tell us more about their services.
For more options of dental clinics located in other cities, look at these best dental clinics in Pasir Ris. They also provide a full range of treatments for adults, kids, and elderly.