Where to Find the Best Breast Pumps in Singapore
If you want your baby to be consistently fed with your breast milk, then you might want to consider using the best breast pumps in Singapore. It's the perfect tool to use if your baby is having a hard time latching.
If you're clueless as to where to find the best breast pumps in Singapore, then we're to help you out. Below is our list of the breast pump stores worth checking out.
1. Toddlership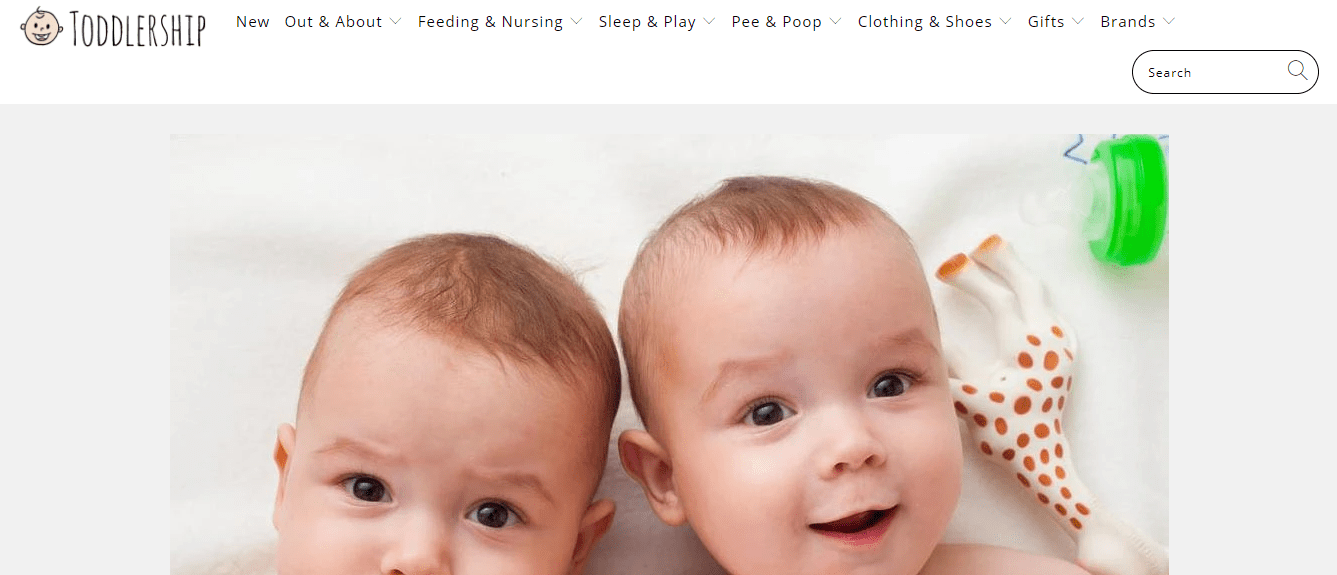 | | |
| --- | --- |
| BEST FOR | Free Shipping |
| SERVICES | Breast Pumps, Nursing Bra, Bibs, Bottle Warmers, Nursing Pillow, and Sterilizers |
| WEBSITE | toddlership.com |
| ADDRESS | 6001 Beach Road #01-30, Singapore 199589 |
| CONTACT DETAILS | +65-97418008 |
If you want a baby and maternity store that sells everything, from breast pumps to baby monitors, then you have to check out Toddlership. It's considered one of the top baby stores in Singapore due to its wide range of products and dependable customer service.
More than this, Toddlership sells two types of breast pumps: the manual and the electric. While their prices vary significantly, both are effective in ensuring that there's a steady supply of breast milk for the baby.
We've named it one of the top stores with the best breast pumps in Singapore as it also offers free shipping to any place on the island.
Highlights
Electric and manual
Free delivery
Full-range baby products
2. First Few Years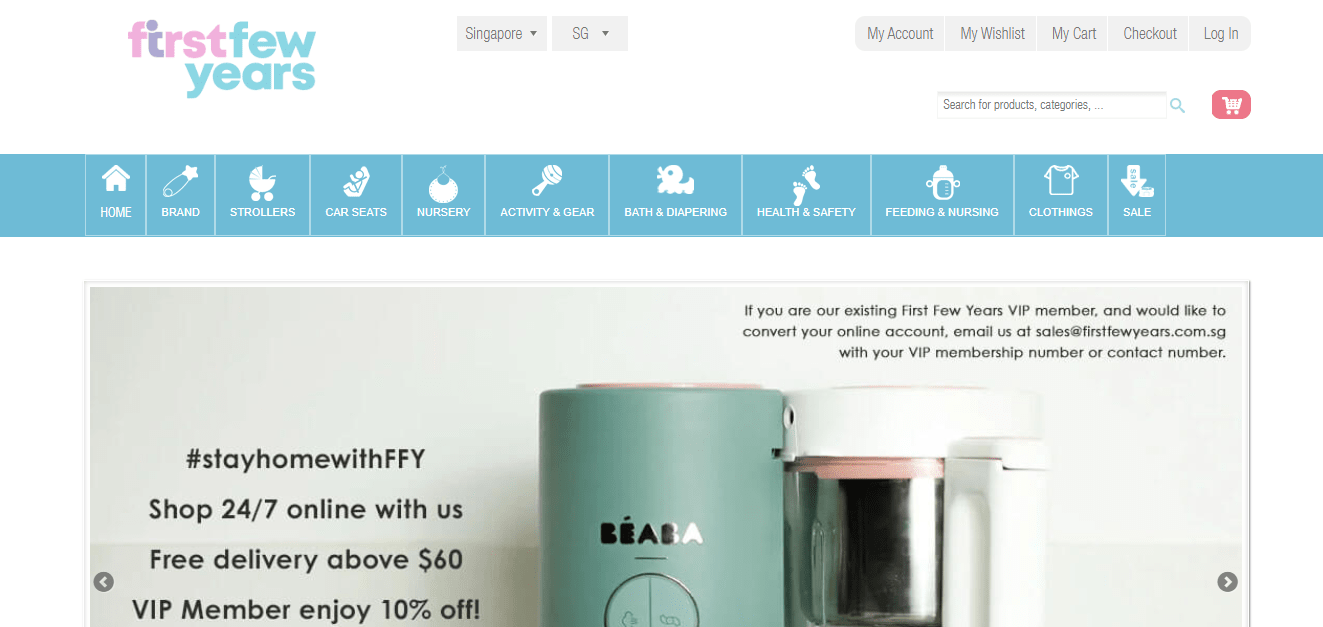 | | |
| --- | --- |
| BEST FOR | Quality Brans |
| SERVICES | Breast Pumps, Strollers, Baby Formula, Diaper Bags, Feeding Bottles, and High Chairs |
| WEBSITE | https://www.firstfewyears.com.sg/ |
| ADDRESS | 290 Orchard Rd, #05-40/41 Paragon Shopping Centre, Singapore 238859 |
| CONTACT DETAILS | +65 6836 3693 |
When buying the best breast pumps in Singapore from First Few Years, you can be assured that you're getting one that's of high quality and will last for a long time. It's a baby store known for carrying only top brands of breast pumps, strollers, baby formula, and even diaper bags.
Other products sold by First Few Years are sterilizers, baby bottles, wet wipes, bath toys, maternity pillows, and even baby clothes. Everything that a mother and baby might need can be found here.
First Few Years also accepts credit cards as a form of payments. It accepts VISA, Mastercard, Discover, and even Paypal.
Highlights
Accepts credit cards
Free shipping
Customer Reviews
First Few Years has not only been praised for its top-notch products: its customer service has received tons of praise as well.
Here's a comment from a satisfied customer:
"A one -stop shop for expectant mothers. I can't help to imagine my baby using those baby stuff on display. Lots of brands to choose from and they are on sale almost every month. We bought some mittens, infant clothes, feeding bottles, and cribs which are all in pink. I love all we purchase here!"
3. Pigeon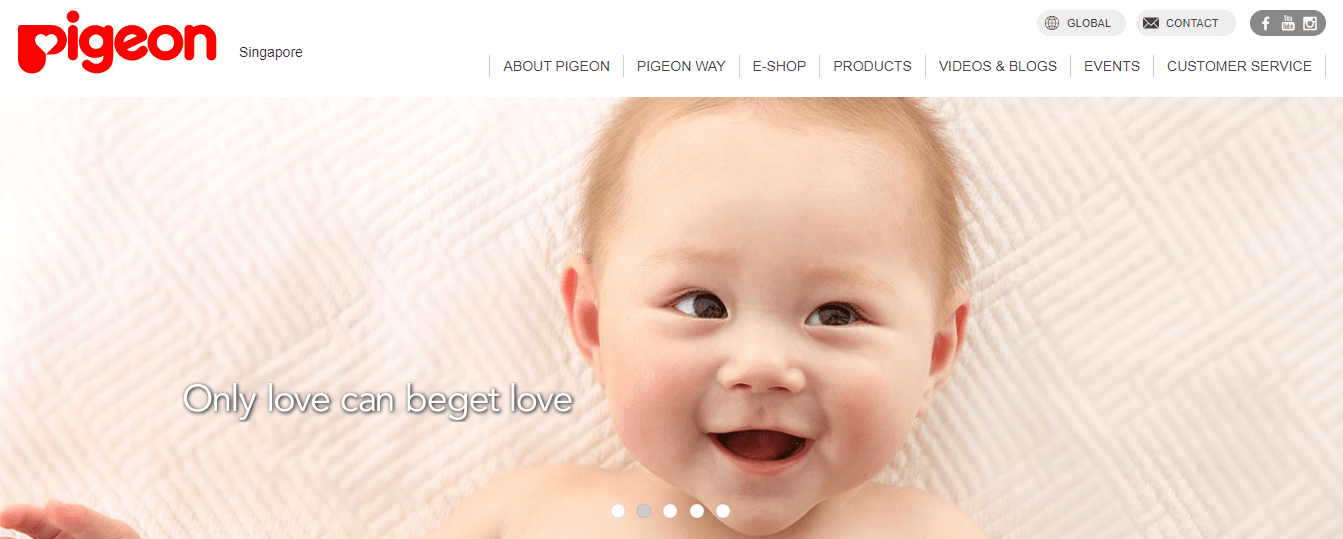 | | |
| --- | --- |
| BEST FOR | Reliable Customer Service |
| SERVICES | Breast Pumps, Feeding Bottles, Sterilizers, Wet Wipes, Toothbrush, and, Calming Soothers |
| WEBSITE | https://pigeon.com.sg/ |
| ADDRESS | Singapore |
| CONTACT DETAILS | +65 6742 3001 |
Pigeon is a one-stop maternity and baby store that caters to the needs of all mothers and toddlers in Singapore, selling breast pumps, feeding bottles, healthcare products, and many more. It has grown into one of the most trusted baby stores in Singapore for its quality and durable products.
On top of that, every product sold by Pigeon is made from quality and hypoallergenic materials to make sure that it won't pose a risk to your baby's health — which is why we consider it among the top stores for the best breast pumps in Singapore.
Highlights
Delivery services
Hypoallergenic products
Excellent customer service
4. Mamahood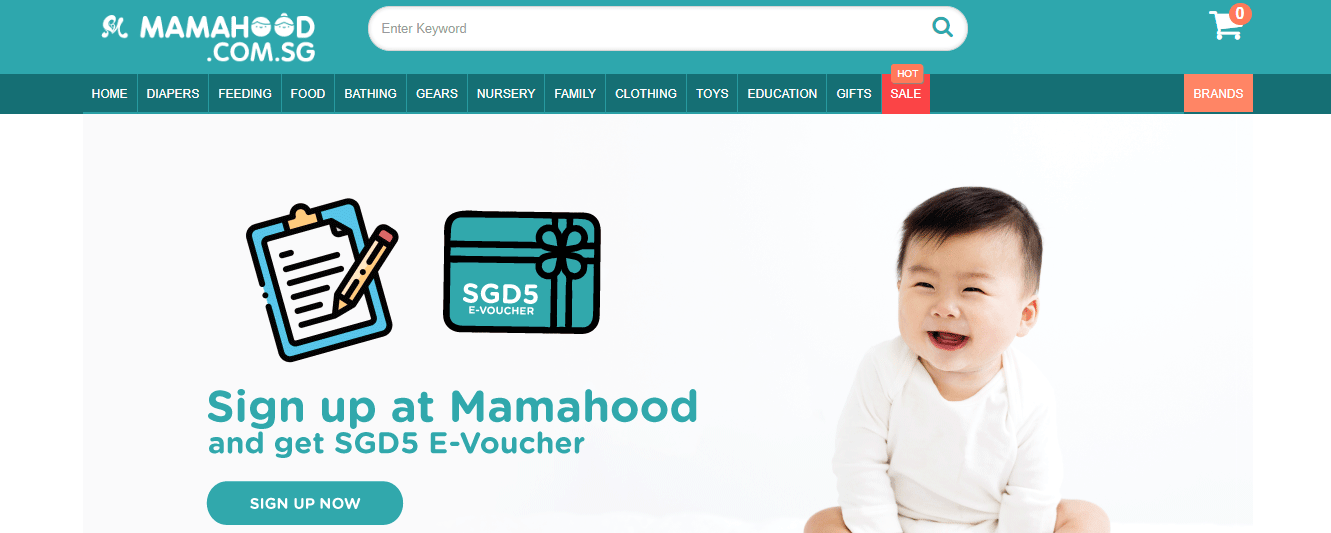 | | |
| --- | --- |
| BEST FOR | Online Shopping |
| SERVICES | Breast Pumps, Disposable Diapers, Nursing Covers, Nursing Pillows, Baby Formula, Milk Boosters, and Toddler Formula |
| WEBSITE | https://www.mamahood.com.sg/ |
| ADDRESS | 151 Chin Swee Road, 07-12 Manhattan House, Singapore 169876 |
| CONTACT DETAILS | +65 3159 1211 |
If you don't have time to visit baby stores personally, then you might want to try shopping for the best breast pumps in Singapore online. Mamahood is considered among the top online stores that sell everything that a mother and baby might need, from baby formula down to feeding bottles.
What's more, Mamahood only carries top baby item brands, such as Alvins, Cherub Rubs, Omical, Kippins, BebeMI, and many more. In terms of payment, it accepts Visa and Mastercard credit cards and Paypal.
Unlike other baby stores, Mamahood promises that your orders will arrive at your doorsteps in just a couple days. No need to wait for weeks before receiving your orders, unlike the shipping process of other online baby stores.
Highlights
Quality brands
Fast delivery
Convenient online shopping
5. Mothercare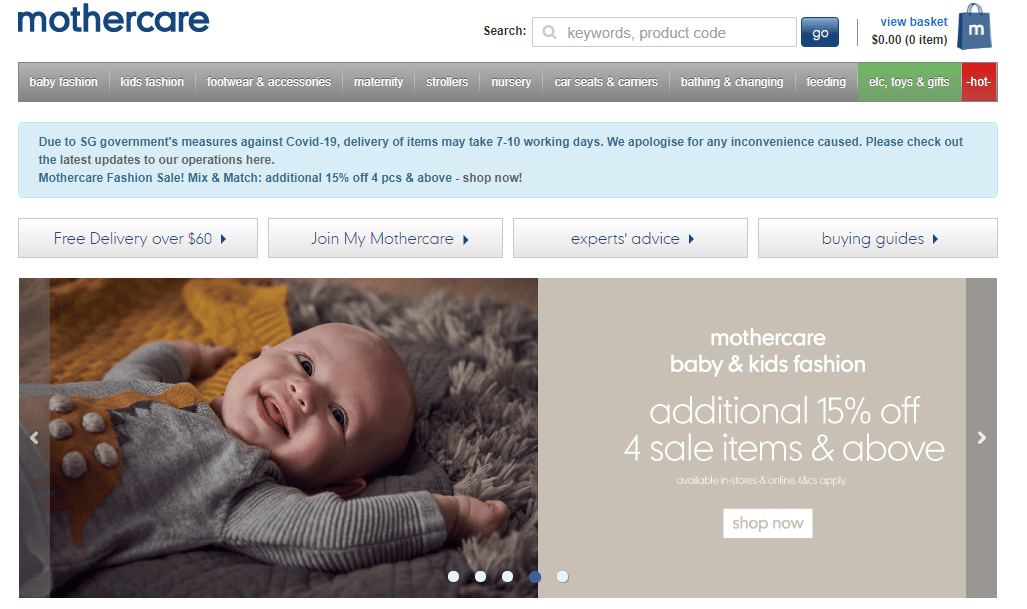 | | |
| --- | --- |
| BEST FOR | Maternity Essentials |
| SERVICES | Breast Pumps, Nursing Bras, Nursing Pillows, Maternity Wear, and Feeding Pillows |
| WEBSITE | http://www.mothercare.com.sg/ |
| ADDRESS | 4 Tampines Central 5, #03 – 04 / 05, Singapore 529510 |
| CONTACT DETAILS | +65 84255514 |
If the other stores on our list focus on essential baby needs, Mothercare, on the other hand, specialises in everything that mothers might need. Some of the products on its online store are breast pumps, nursing pillows, nursing pads, and even maternity wear.
In terms of quality, Mothercare is known for selling only trusted maternity brands, such as Medela, Snugabell, Lansinoh, Mustela, and My Brest Friend. It's also been praised by customers for its fast delivery and reliable customer service.
Highlights
Dependable customer service
Trusted maternity products
Fast delivery
And that's it for our list of the stores where mothers can find the best breast pumps in Singapore. If you've purchased a product from any of these stores before, tell us what you think of their product.
If you're also thinking of buying baby formula, then check out our list of the vendors for the best baby milk powder in Singapore. Most of the stores there also offer delivery services, so you don't have to drive all the way to their location.