The Basics of Hedgehog Care in Singapore
Nobody can deny that hedgehogs are inherently cute. That's why they're fast becoming favourite exotic (but legal) pets among Singaporeans who prefer smaller animals to take care of.
However, their size shouldn't mean they need less pet owner responsibility compared to bigger animals. As with other pets, their humans need to be fully committed to their safety, health, and happiness. 
There's already a resource on this site about happy and healthy pet tips, but today's guide will focus on the basics of hedgehog care in Singapore.
Prepare a Well-Padded Cage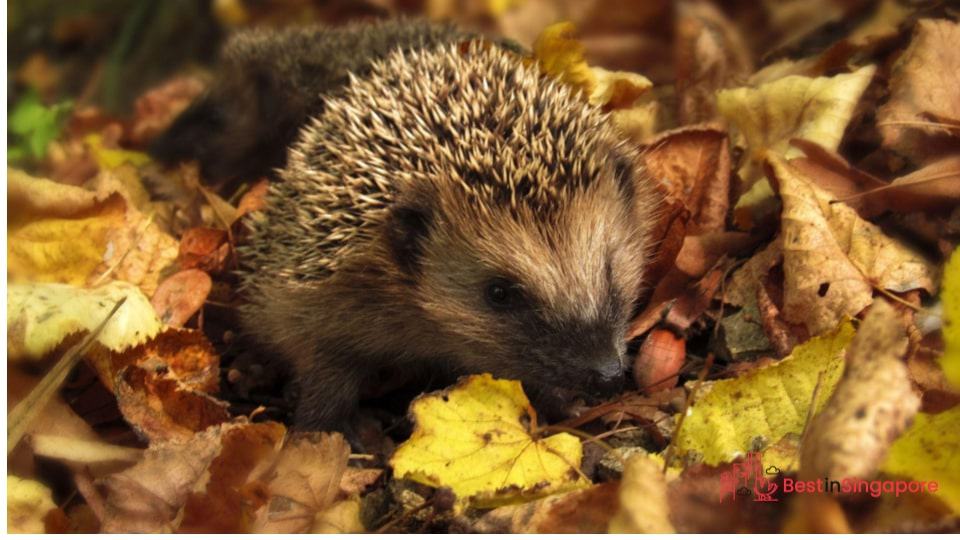 They may be small but they definitely need ample space to move around. For their general size, hedgehogs can do with an 18 by 24-foot enclosure (though the bigger the better) which can easily be purchased at the best pet stores in Singapore.
Avoid cages with wire grating or metal grills at the bottom since hedgehog feet are tiny and can get easily caught or injured in them. Keep the enclosure secure because hedgehogs are known to be serious escape artists!
Keep its habitat somewhere where it's not too bright or dark, and with an even temperature. Don't place it near an air conditioner unit, heater, or directly under sunlight.
Pad the bottom with sturdy and waterproof plastic boards and cover the cage floor with shredded paper or substrate which they can use as bedding. Paper pellets are also good for floor padding since they're eco-friendly and practically dust-free.
Give It Enough Exercise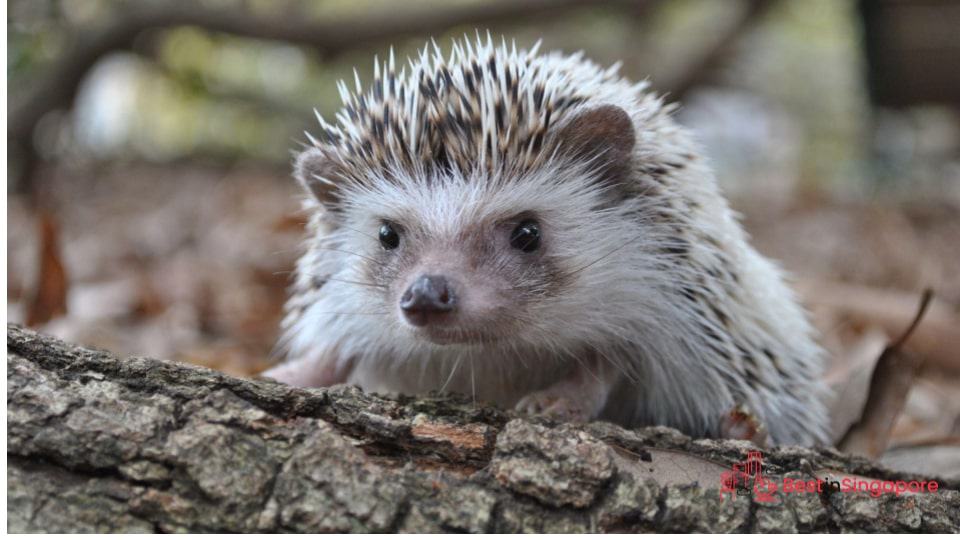 These pocket-sized balls of adorableness need exercise, too. Not enough activity will lead to hedgehog obesity (yes, there's such a thing!), boredom, depression, and illness.
You won't need to get pet relocation services just so your hedgehog can enjoy the thrills of a forest or jungle. You simply need to stimulate their fondness for moving around using basic objects.
The great news is that you can introduce simple exercise tools to your hedgehog's habitat and they would already work wonders. For instance, an appropriately-sized running wheel can keep it active and healthy enough especially at night.
And to ensure that it's perfectly fit, get your hedgie routine healthcare checks as you would your bigger pets.
Provide Little Hiding Nooks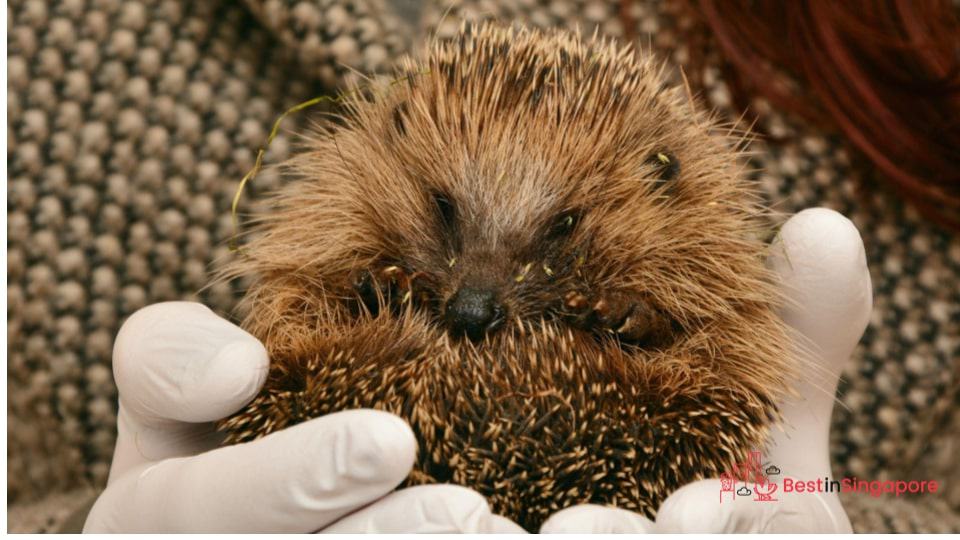 If you need to be away from your hedgehog for a couple of days, you can get some reliable pet sitters to ensure its habitat is clean and it's well-fed and happy.
However, chances are huge that your sitter won't be seeing a lot of your hedgie during that period. They like hiding in little nooks and crannies where they can feel safe and hidden.
They can burrow in your floor padding of choice, but you can also add wood boxes they can fit in, pet tunnels, plastic caves, and all manner of hiding places. Just make sure that all their burrowing and hiding nooks are regularly cleaned and sanitized.
Give It High-Quality Food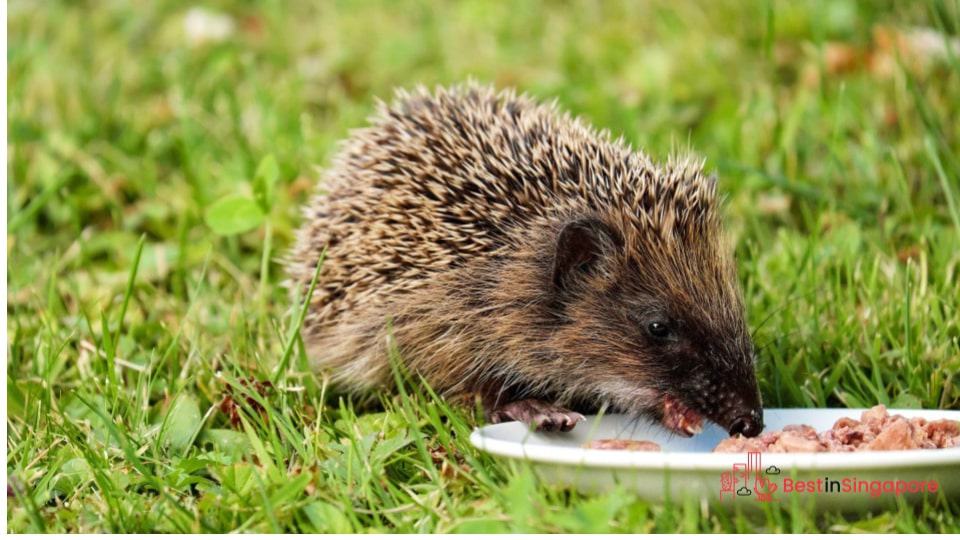 If you aren't too sure what to feed your hedgehog, you can always ask exotic animal experts from vet clinics in Singapore. But generally, hedgehogs need a well-balanced diet with an emphasis on quality protein.
Pet stores can stock commercial hedgehog food, but if they're not available, you can feed them high-quality dry cat food with chicken or meat as the primary ingredient.
And since they're first and foremost insectivores, it's perfectly fine to feed them creepy-crawly "treats" like crickets or mealworms!
Refresh and Refill Water Bottles or Bowls
Your hedgehog may not take to drinking from a shallow dish or bowl, so you might have to introduce a special drinking bottle to its habitat.
But what's more important is that it gets to drink clean and fresh water on a daily basis. Tap water is fine as long as there is no harmful residue and if it's gone through a good water filter for extra cleanliness.
Your hedgie might also get some debris in its bowl or up its water bottle so make sure to clean them regularly with warm soapy water (no need to pop them in the dishwasher).